If you ask us, we'd rather spend time with our pets than most people we end up meeting on a daily basis. #SorryNotSorry
And we thought: there must be more like us out there!
We asked around on Instagram and turns out we were right!
Here are 12 Pakistanis with their adorable pets and they tell us what exactly makes their so great:
1) Zynab and Snow
Says Zynab, "Snow always has to be in my lap. He never leaves me alone!"
---
2) Badar and Jasper
Badar believes, "Jasper is a gift from God."
---
3) Mahnoor and Cooper
Mahnoor says, "My pup has been very loyal to our family, more than any person I could think of. He reminds me of the saying: 'If you want loyalty in your life, get yourself a dog.'"
---
4) Sumaiya and Bhalu
Says Sumaiya, "My best friend knows me in ways nobody else does."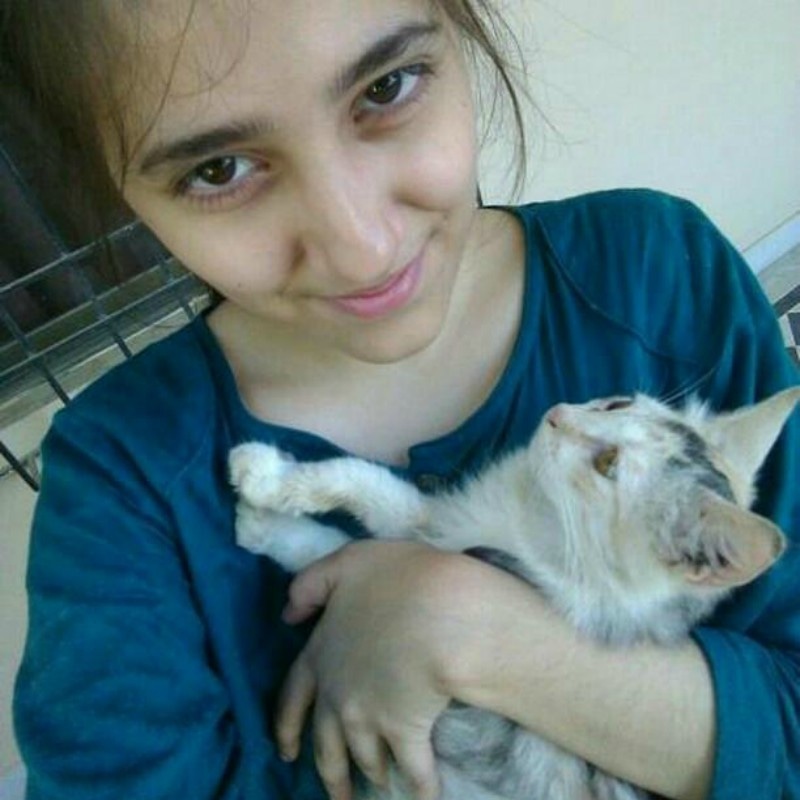 ---
5) Zoha and Popat
According to Zoha, "He only sits on my hand!"
---
6) Aftab and Jimmy
Aftab believes, "A dog is the only thing on earth that loves you more than he loves himself."
---
7) Jahangir and Zeus
Says Jahangir, "He taught me to be thankful for the little things in life."
---
8) Betty and Tofu
Betty claims, "Tofu is the friendliest dog you'd ever meet."
---
9) Farhana and Chanel
Says Farhana, "She is two months old and is classy and stylish just like her name. She is special to me because her love towards me is as pure as her snow white colour."
---
10) Mashood and Simba
Mashood says, "After a hard day at the office when I come back home, the only thing that changes my mood in a flash is Simba rushing towards me and jumping into my lap. He is also a good companion and likes to get cozy in the blanket with me while I'm working."
---
11) Nidat and Fluffy
Nidat claims, "When I am depressed, Fluffy makes me happy. Her small and cute eyes - the way she looks at me - melt my heart."
---
12) Sundas and Lori
Says Sundas, "I think Lori's cuteness is beyond this world!"
Email