Currently, they have over 240 animals at the shelter
Ask any animal lover in Karachi if they've heard of Ayesha Chundrigar Foundation and you'll hear nothing but good things about all the non-profit does for animal welfare.
The organisation rescues abandoned and/or abused stray animals and provides them with food, shelter, free medical treatment and rehabilitation.
The foundation has now opened the doors to its new and improved animal shelter in the city after moving base four times in the last three and a half years. The shelter currently houses over 240 animals, ranging from cats and dogs to donkeys.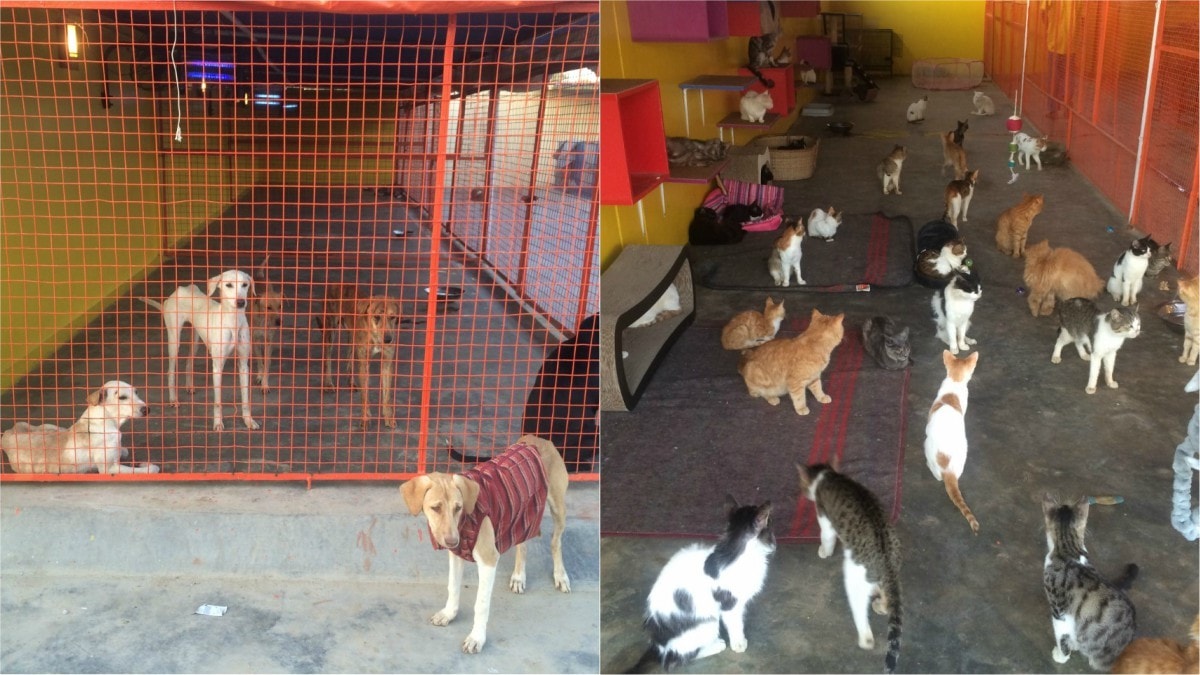 Speaking to Images, Ayesha shares, "All the money for the new place has come from donors. We've tried really hard to make it like a sanctuary for the animals because we've gotten so many of them who have been abused and have to come to us in extremely dismal states."
The new place is located in Malir Cantt, which Ayesha believes is the ideal location.
"Legally, this was the best place for us to set up. With so many dogs and other animals in one vicinity, there are noise issues within the inner city."
When asked if the location poses an inconvenience for prospective pet adopters, Ayesha explains: "It's a nice smooth drive and I feel people who really want to give these animals a home will make the effort."
"We have a very strict screening adoption process due to the fact that we've seen how some of these animals have been treated in the past; many have been abandoned, abused by their previous owners. So we feel it's a good sign if people who might give them a new home are taking out the time to come to the shelter," she adds.