Everyone likes to think 'new year, new me' and that includes our celebrities!
What are the big and little things our favourite stars hope to change about themselves in 2018?
Let's take a look:
Danish Taimoor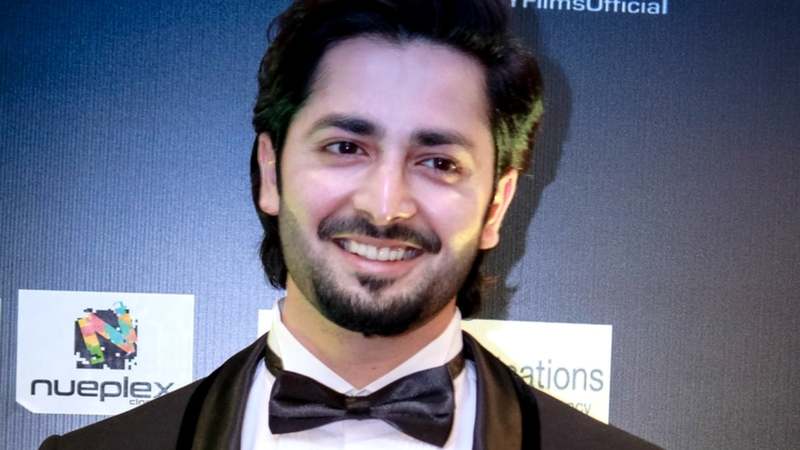 "I won't say I'll quit this or that as I already have a disciplined lifestyle. I want to be better in every field like work, fitness, mental health and relationships. I want to be a better human being, son, husband and father. And above all, I want to be a better Muslim. And yes, I also want to have a body structure that I've never had before."
Anoushey Ashraf
"My plan is to work on being more content and thankful for all of God's blessings."
Zhalay Sarhadi
"This year, I will chiefly stand by the gratitude attitude. Counting and thanking my blessings. Will try being the best in both the world, a professional and a mother/wife/daughter. Life is beautiful. I would try to make it so for the less fortunate, animals and people alike."
Saheefa Jabbar
"I plan to sponsor the education of at least one girl until her graduating year."
Iqra Aziz
"I want to do more challenging work that makes me perform out of the box and finding more time for myself and family."
Kubra Khan
"My New Year's resolutions are to visit at least two new countries and explore their culture; learn how to read Urdu; and most importantly, stay close to my core and never forget who I am."
Junaid Khan
"My New Year's resolution is moving towards becoming a better human being. Being more kind and compassionate towards others."
Email