Five possible outcomes from the much-awaited game between the two mighty competitors in the Asia Cup tournament.
Cricket lovers may be invested in all matches that make up a tournament but even casual viewers feel an electric sort of excitement when the two competitors in the game are Pakistan and India. With such a match on the horizon, team Images is gearing up for what is to come and we're open to all possibilities.
Sunday is typically a day of rest but there will be no rest on August 28, the day of the Pakistan-India game in the Asia Cup tournament. In the past, employees have been let off work early, school has been cancelled, businesses have hit pause and people have shoved their phones aside, their eyes glued on a different screen. We expect nothing less this Sunday as well — with a little more out-of-the-box outcomes racing through our minds.
World Peace
Will we experience another historic event in our lifetimes?
A viral meme is born
Remember this guy? So does everybody else!
Biryani rates go down by 50 per cent
Not that anybody needs any incentive to get biryani but more biryani in less is a good deal. Either way, we all know biryani is the frontrunner in any show.
A chutti to rest or recover
National holiday? Yes please! Whether it's to rest after celebrating all night or to recover after an emotional meltdown — we feel it is deserved in both situations.
Pakistan might win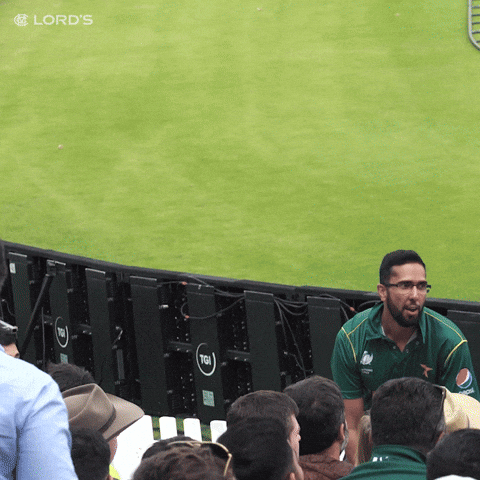 Should we expect the skies to light up with colour tomorrow night?
Who do you think will win? And what outcome out of the five do you feel is most likely?