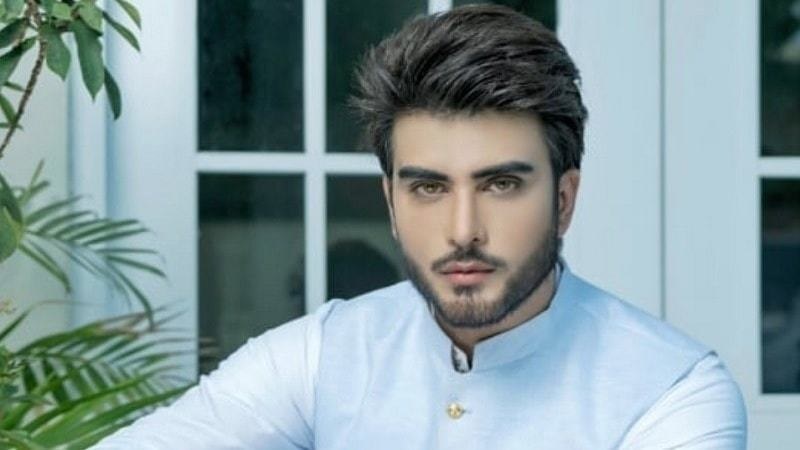 Actor Imran Abbas has been appointed by the Turkish government its goodwill ambassador from Pakistan and will be heading to countries in Africa to perform acts of charity.
The Dil-e-Muztar actor announced the exciting news on social media.
"Honoured to be selected by the Government of Turkey and its Ministry of Religious Affairs (Dayaanat) as the goodwill ambassador from Pakistan to visit this week, to Tanzania and many African countries along with leading Turkish actors to provide water, food, education and other basic needs of life to the people of those countries, alongside presenting the gift of thousands of Quran e Pak to the Muslims as well. Alhamdolillah!!" he posted.
In a conversation with Images, he explained the reasons for his trip.
"The ministry of religion and cultural affairs in Turkey is distributing charity in Tanzania and some other African countries. Giving the Muslims there copies of the Holy Quran and providing everyone else water, food, shelter and education — all the facilities we can within the range of what we can on a government level — we will be doing," Abbas said.
He added that they will be heading there in a chartered plane along with other Turkish actors, whose names he cannot disclose yet.
Email