The activist received backlash for supporting the University of Lahore couple.
From hosting lavish weddings during a pandemic to the depressing state of the waste filled Seaview Beach all the way to cops rollerblading around the city, Pakistan's most beloved bhabhi Shaniera Akram is protective of her adopted country and the people living in it.
This is why when the nation broke out in chaos following the expulsion of a girl hugging a boy at the University of Lahore, the activist spoke up in protest, arguing that love shouldn't be punished like a crime.
However, after having received a ton of backlash from conservative audiences for her post, Akram recently took to social media to call out public hypocrisy, defending herself against people who were quick to judge her intentions and place in the country — going to the extent of calling her an outsider with 'foreign values.'
"I have fallen in our culture and our family values and the way we are as a country," she protested, reminding people that she speaks only from a different perspective because she was brought up in the multicultural city of Melbourne. "Growing up I didn't have just one culture I had many."
She said in Pakistan, there are reports of child abuse, honour killings, children being abandoned in garbage heaps and tortured. This isn't our culture either but it still happens, she reminded Instagram.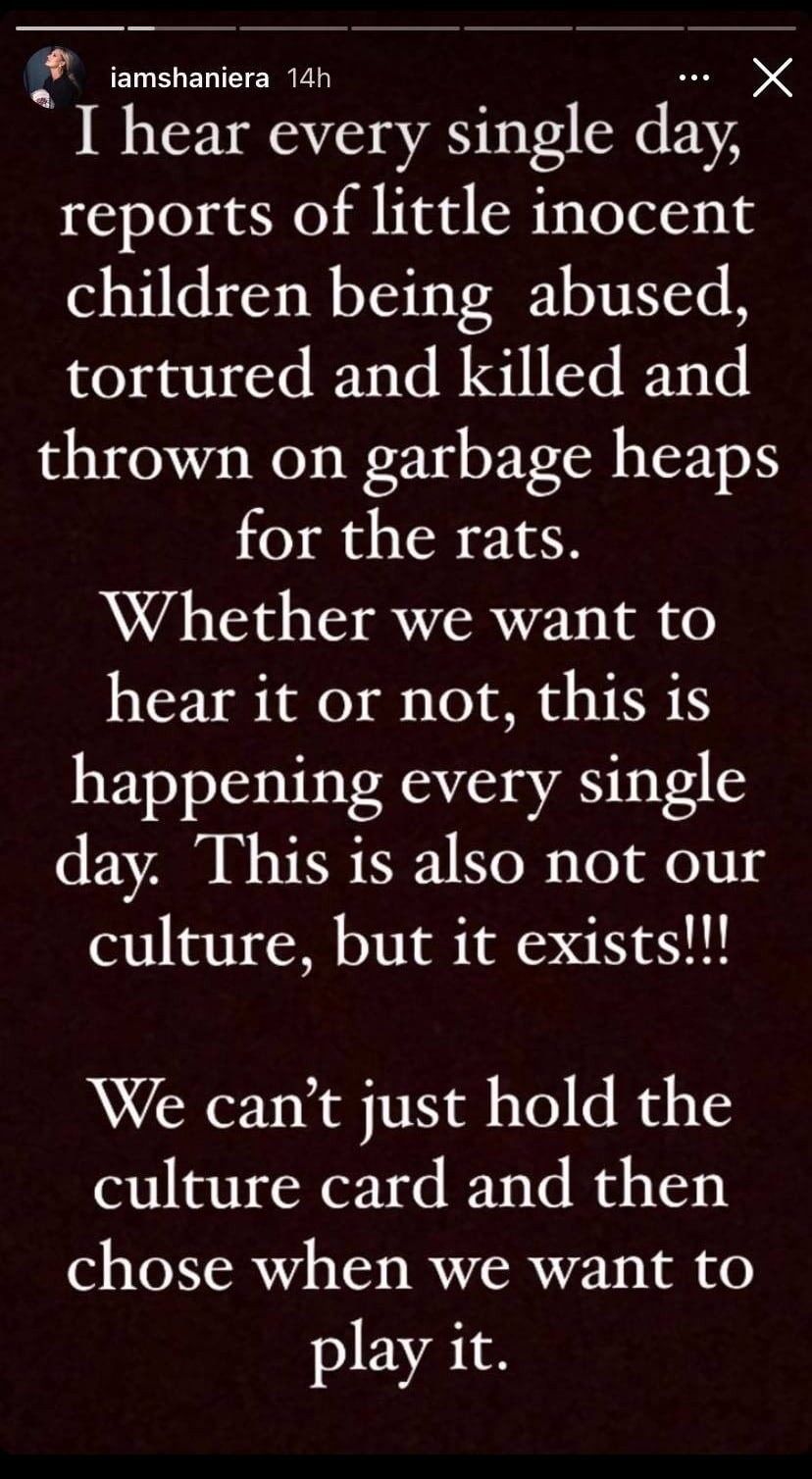 "We can't just hold the culture card and then choose when we want to play it," she said.
Assuring people she had nothing but love and respect for Pakistani values, she asked them to understand her point of view. "Cut me a little slack," she said, asking people not to attack her over not thinking an act of love was worse than violence.
"Spread love not hate!"
Despite not being born in Pakistan, Akram has proved time and again that she is Pakistani at heart. Being Pakistani also means that we call out the bad things in society and try to fix them. Akram never shies away from speaking her mind in that regard and we love her for it.