Valentines Day conjures collective groans from people who are either too broke (or too woke to celebrate.)
Whether you're tired from the overpriced roses and edibles, or someone whose sufferings have peaked at the routine blasting of 'Bewafa' on their woofers. The kind who has a superhuman capacity for watching cheesy romantic comedies, or the sort who yells a visibly audible disgust when the day is mentioned, here are some things you can do differently in Karachi this year (and yes – we're equally excited to have found experiences other than dining.)
For the hopeless romantics diving straight into love: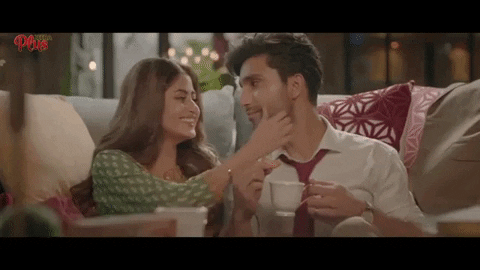 It's Better As a Couple is an underwater diving experience arranged by Indus Scuba that takes you and your significant other in the depths of Arabian Sea, 90 mins from Marina Creek.
For the thrilling couple ready to do anything for one another (read: wake up at 6am) and for those seeking adventure away from all the worries in the world, this is your chance to dive straight into love!
Enjoy a fancy basket, scrumptious food, underwater pictures for the gram and you get to explore a serene experience of unspoken silence with your loved one.
Where: Indus Scuba, Bukhari Commercial (And ofc, the Arabian Sea)
When: 14 February, 6:00am
For the singles with a sensitive heart: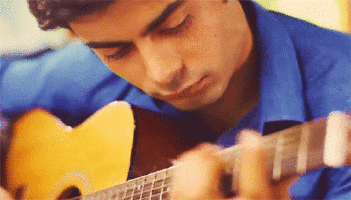 The F Love Show is where Shehzad Ghias Sheikh comes together with his buddies Usman Mazhar and Malik Junaid for a specially curated show regarding valentines and the vomit that it induces in the single within them.
If you've experienced a time where feelings had to be put into jokes and love had to be made into a terrible roast; this dirty comedy is just the right pick for you.
Where: MAD School Zamzama
When: 13 February, 8:30pm
However, if you're done listening to people whine about their love lives and need someone to listen to you – Karachi has got you covered, too.
Vailay on Valentines lets you decide what jokes you want to hear, and how you want to hear them. This improvisational comedy troupe by LOLWaalay – a combination of Akbar Chaudry, Ali Gul Pir, Hassan Shaheen, Sannan Wastani, Syed Kumail and Zubair Tariq lets you call the shots, be part of their scenes and games, and enjoy a night fun-packed with laughter and comedy madness.
Where: Cinepax, Ocean Mall
When: 14 February, 8:00pm
For the couple that's been together long enough to want to do something for others: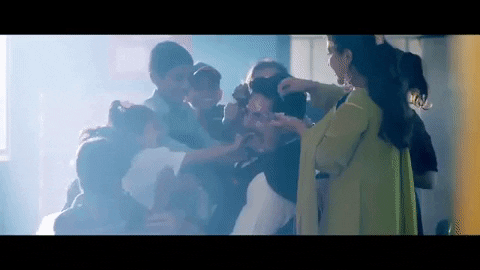 Love Letters to Karachi is the work of nine students from Korangi Public School in Malir, Kharparkar. The exhibition displays the works of students who used art and crafts to question what it means to live in a city like Karachi.
Embedded in their personal journeys, their work explores meaningful connections and avenues of their routine life. Buy something for your loved ones, support the rising talent of local children, and spread warmth by shaping their future.
Where: Full Circle Gallery, Block 4, Clifton.
When: 14 February, 5-8 pm, 15th Feb 11:30-8:00pm.
For the duo who only wants to spend time with one another: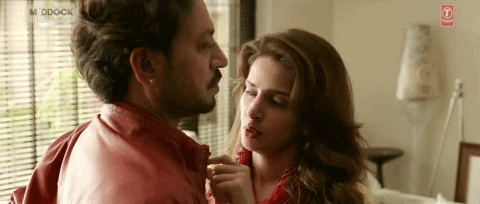 Trip to Gorakh Hills is an adventure camping trip arranged by tour0km to give you solitude away from the hustle bustle of the city. Music, bonfire, trekking, and a ten degree chilly cold is all you need to spend some quality time with your loved one. Enjoy some fireworks adding that extra shine to your relationship, while you're at it.
Where: Gorakh Hills, duh.
When: 14 February, 11:00pm
Finally, for those who bury their feelings into food (like us):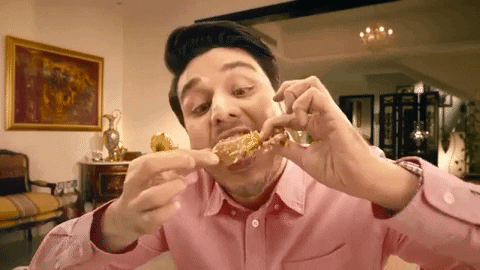 Scream PK has the perfect opportunity for you to let off some steam after a stressful day at work. Stop by and scream for your love for icecream and get a scoop for free! If you're the loudest, get a chance to win two free tickets to Salt Arts Strings and Shamoon Ismail and win an opportunity to entertain another miserable friend this day of love.
Where: Scream PK
When: 14 February, 4:00-8:00pm
Email