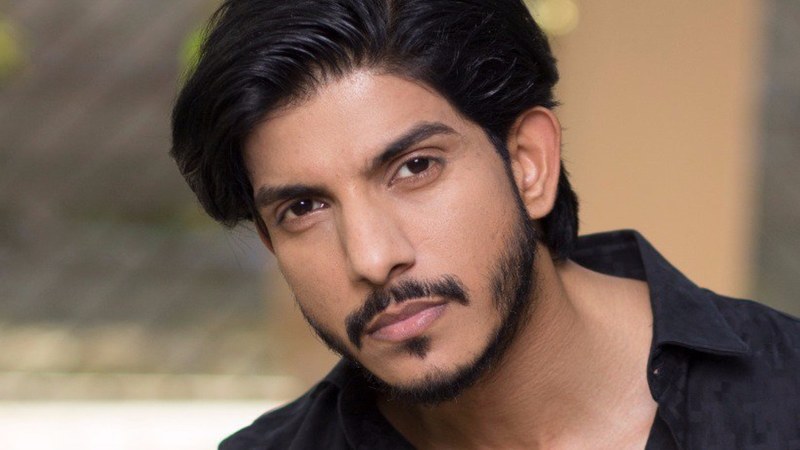 Dunya News will no longer be working with Pakistani actor and singer Mohsin Abbas Haider, the channel announced, adding that they will be dropping him from their line-up of hosts on their talk show Mazaaq Raat.
In a statement issued on its Instagram and Twitter accounts, Dunya News stated that it has decided to remove Haider from the Mazaaq Raat brand and roster owing to the serious nature of charges levelled against him as well as the overall situation that has deeply hurt the feelings of the public.
"After the audience has made its sentiments very clear and spoken out about the issue on various platforms, Dunya News has decided to dissociate from Mohsin Abbas Haider."
"Any episodes of Mazaaq Raat airing right now were recorded before the accusations came to light," Dunya News said.
"The FIR against Haider has been registered under Section 406 (criminal breach of trust) and Section 506 (criminal intimidation) of the Pakistan Penal Code and includes charges of hurling life threats on the complainant," the channel stated, adding that "according to the FIR, Mohsin took five million rupees from his wife and did not return the money".
The channel further stated that until Haider is able to clear his name and prove his innocence, Dunya News will not be working with him anymore.
On Saturday, the Na Maloom Afraad actor was accused of domestic abuse and cheating by his wife, Fatema Sohail in a Facebook post.
Since then, celebrities, fans, activists and lawyers have flocked to Fatema's support and the Women Protection Authority and Punjab Government are handling her legal case.
Email