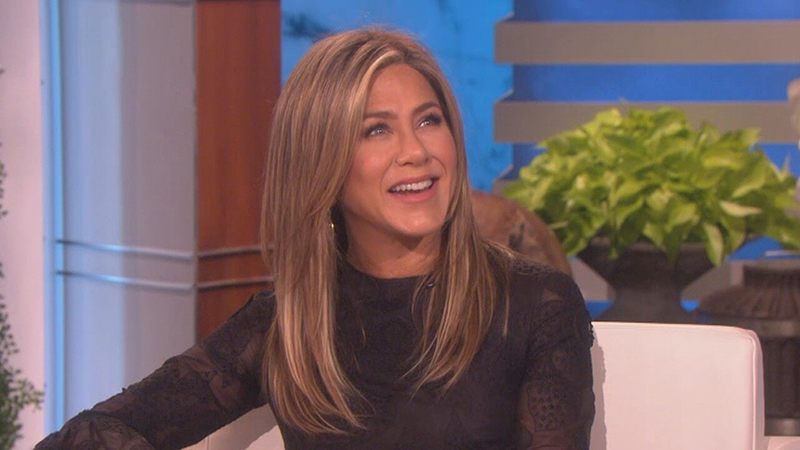 It was a statement that gave fans of the popular sitcom Friends hope: during an appearance on Ellen Degeneres' talk show Jennifer Aniston said she was ready for a Friends reboot.
And not only that, she said that the rest of the cast feel the same way!
"Listen, I told you this, I would do it," Aniston told DeGeneres on the show. "The girls would do it. And the boys would do it, I'm sure. Anything can happen."
The show's 25th anniversary is coming up in September, and fans are now speculating a reboot may be announced with that date in mind.
However, this is a change in tune for Aniston, who said in 2016 that she didn't want to recreate the series. "I don't know what we would do," she said then. "I think that period of time was sort of nostalgic, you know?"