Calling all aspiring rockstars! Registrations for auditions are open now
Good memories from the revived Pepsi Battle of the Bands are still fresh on our minds, so would you believe that it's already time for Season 3?
Read: Kashmir wins Pepsi Battle of the Bands!
The music competition show has sent out a call for auditions and aspiring musicians can head to the website to sign themselves up for auditions. (Hurry, though, last date for registrations is February 28).
The winning band gets Rs5 million, a music album contract, concerts across Pakistan and lifetime royalties on their music. But that's not all. Before we start on why this season can be one of the best platforms for young musicians to launch their careers, let's take a look at how the competition fared for the bands that made it big last season.
Meet the top contenders of last year
In Season 2, we saw bands like Kashmir, Badnaam, Roots and Jasim and the Pindi Boys emerge as the show's top contenders and boy, were we glad to know them. They reminded audiences at home that the desire to create original music still thrives in Pakistan.
Kashmir were winning over judges and the audience with original number after number, peppered with soul-stirring covers of some of Pakistan's most iconic tracks.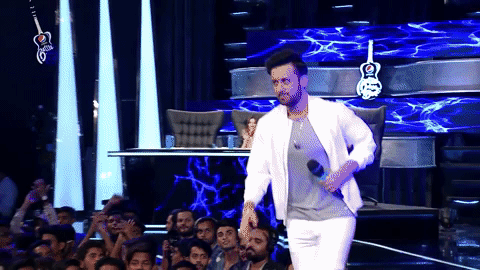 Each band had a distinct sound, which meant that every episode offered a diverse musical experience. While Kashmir won lots of fans with their sweet singer-songwriter, almost Coldplay-esque vibe, Badnaam's qawwali rock signature also found lots of takers. They were favoured for their renditions of 'Bismillah Karan' and 'Sham-e-Qalandar', and their final mash-up forced judge Fawad Khan to admit that he'd love to see them perform all over the world.
Jasim and the Pindi Boys really knew how to have fun with their bluesy, funky sound and Roots had some really great progressive rock moments during their stint on the show.
We're glad that Pepsi Battle of the Bands allowed these bands a reach out to a wider audience. It's led to opportunities ranging from concerts to Lux Style Award nominations -- just awards for their passion and talent.
And who'll be the judges?
In an Images survey last season, more than 65% people said that their fav judge of the competition was Atif Aslam. Fawad Khan, on the other hand, was one of the most encouraging judges of the lot. He kept spirits up, and his critique was usually on the overall feel of a band's performance and their stage presence.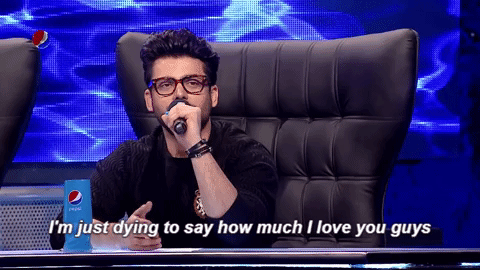 Will Pepsi Battle of the Bands stick to Fawad-Shahi-Meesha-Atif line-up or can we expect new faces to join the judges panel? How about bringing Ali Zafar to the judging hot seats? His PSL opening ceremony performance was fabulous on Thursday!
We won't even say no to having Ali Azmat - his Pataal performance was epic last season.
We look forward to discovering more new bands in Season 3, and expecting some great music along the way. Register for auditions before the deadline ends!
---
This content has been produced in paid partnership with Pepsi Pakistan.