'The bands are back!' declares Pepsi as it sets out to relaunch its Battle Of The Bands (BoB). And there's quite a bit of hype surrounding the show even before it commences.
This is only to be expected, given the heavy-duty star power wielded by the show's selection of judges. The only judge retained from the earlier BoB edition back in 2002 is Shahi Hasan; older, wiser, a big-time producer now living in the U.S. and still very much the rock star. Joining him are virtually three of the most popular stars in the country today: Atif Aslam, Meesha Shafi and Fawad Khan.
The celebrity quotient is at an all-time high, guaranteeing high viewership – but also hauling in critique.
For instance, when the show's title song went viral last week, it prompted Internet trolls to crawl out from the woodworks: Why was Fawad Khan selected as a judge for a music show when for a long time now, his musical career had been set aside in favour of acting? Could Meesha, with her unconventional vocals, be trusted to judge the musical prowess of others? Would Atif Aslam give the show the requisite time given his generally hectic concert schedules?
Well, we'll wait and see the show before we pass our verdict, won't we? Here's the exclusive lowdown on what to expect from the upcoming show:
1) The judges will perform solo originals!
Having the judges sing on the set is bound to draw in even the show's harshest critics!
Fawad, Atif and Meesha will all be singing original songs specially composed for the show and apparently, some of the music is going to be very edgy.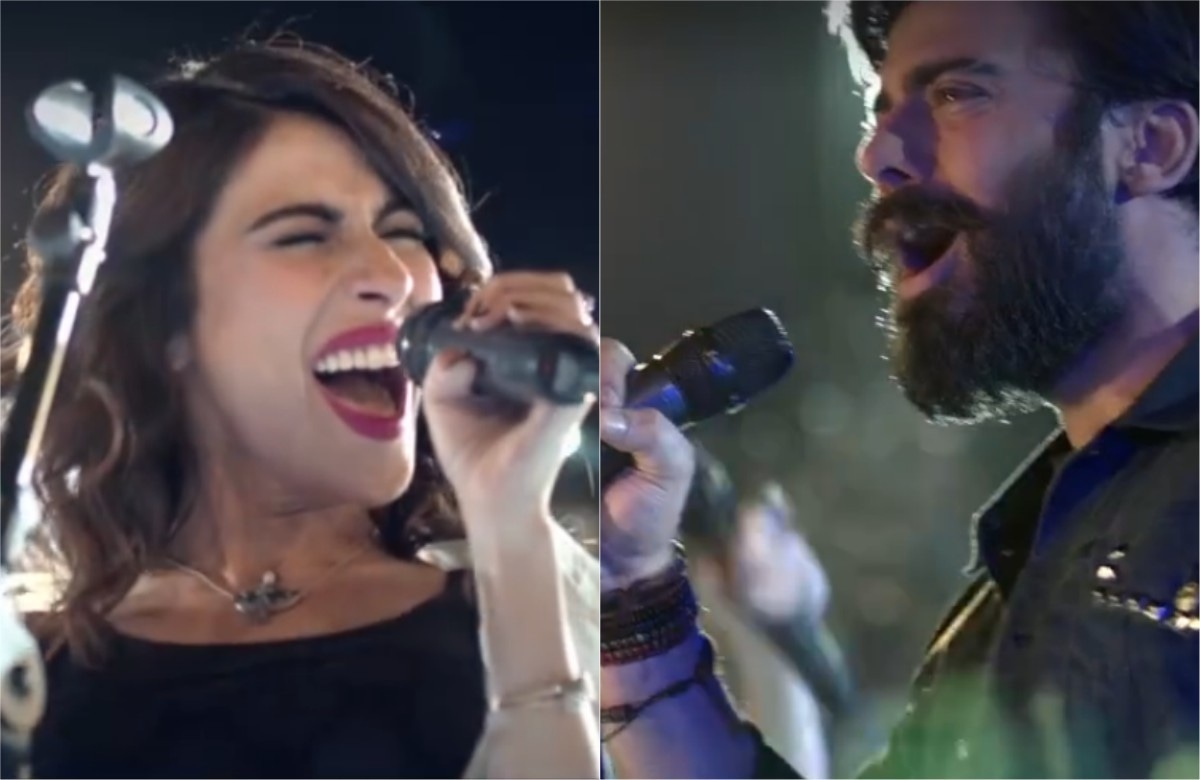 Meesha, for instance, is going to be singing a song that she describes as 'very rock' and Atif is delving into experimentation.
2) The judges aren't planning on going easy on the contestants
Apparently, the judges at BoB aren't planning to follow any gimmicks when it comes to passing their verdicts.
They aren't really focusing on building their personalities (a la American Idol) where one judge is harsh and the other is mild and so on. According to Atif Aslam, "This is purely going to be about fostering new talent."
We've had a peek into the show's workings and there is going to be plenty of hardcore critique, helpful commentaries and the occasional sharing of anecdotes. Should the show stay committed to music – and refrain from corporate compulsions – this truly could bring forward promising young musicians into the limelight.
3) There will be guest judges
Joining the judges will be some very illustrious 'guests'.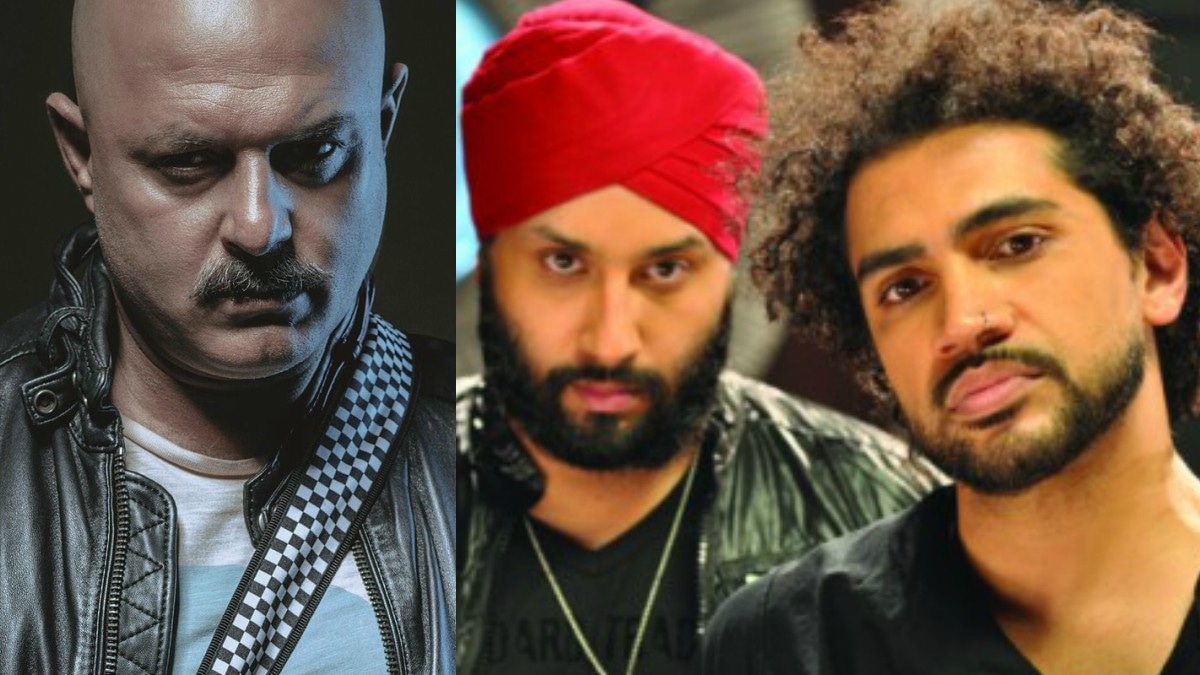 So far, we know that Josh and Ali Azmat are going to be part of the show and hopefully, it's going to keep things entertaining – and very musical!
4) The show is committed to showcasing new talent
Of course, in essence BoB has to promote young, promising bands. The production team seems to have had worked hard on the groundwork: some two odd months ago, about a 100 bands were vetted before they were shortlisted to 40. This selection then auditioned in front of the judges and were cut down to eight, who will now proceed to 'battle' it out on TV.
Most of these musicians are in their early '20s and late teens and we can hope for some young, spunky, rock n' roll. Expect long-haired, kohl-eyed young guns roaring across the stage, singing live, head-banging and maybe, just maybe, bringing back concert culture to Pakistan.
5) Expect to see some major style statements
Given the sheer number of stylists running about backstage, some very diverse looks are going to be seen in BOB. Ayesha Omar, the show's host, is being styled by Haiya Bokhari; Meesha Shafi's looks will be devised by Saima Rashid Bargfrede; Fawad Khan's looks are being created by Adnan Ansari; Atif Aslam's styling is by Sajid Salon and Shahi's by Aania Shah.
The wardrobes for the judges are going to vary from hot-off-the-ramp designer-wear to their own personal choices. It's a no-brainer that Fawad Khan will be opting mostly for his longtime menswear brand of choice, Republic by Omar Farooq.
The bands' wardrobes have been devised entirely by designer Ismail Farid with Frieha Altaf supervising their overall looks. According to the show's stylists, a new look has been created for each band for every song. Frieha is also working on celebrity management and image consultancy for BoB. Given that she's the woman who has helmed some of the country's biggest shows, we can perhaps expect her to snazz up BoB and make it fun.
6) Judges and contestants are going to rock out on a killer stage
Adding oomph to the show is a grand stage designed to incite excitement. In luminescent black and blue, the BoB guitars will be revolving on either side of the stage with a drum set taking center stage in the backdrop.
Expect spotlights, glitter and plenty of razzle dazzle.
Now, if only the music matches up. That's a big 'if' right there.
A previous version of this story contained errors, which have been rectified.
Email