Saif Ali Khan has already called it: His upcoming Netflix original series Sacred Games is "going to be the best show coming out of India".
The first look of Sacred Games, starring Saif, Radhika Apte and Nawazuddin Siddiqui, came out today. We see Saif as Sartaj Singh, a Bombay cop who has long chased criminal don Ganesh Gaitonde (Nawazuddin). Radhika stars as a Bollywood film star in the series.
The series is an adaptation of Vikram Chandra novel and has been directed by Vikramaditya Motwane and Anurag Kashyap. Saif and Anurag make their digital debut with this series.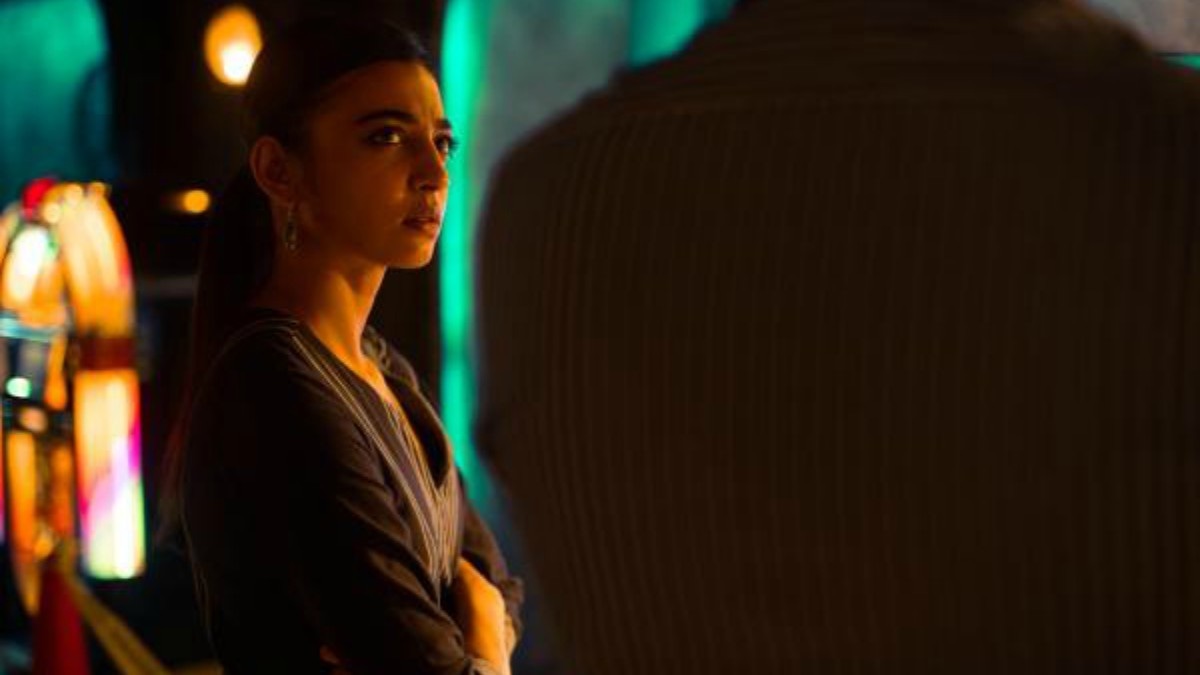 Stretching over eight episodes, the series will take us through the underbelly of Mumbai where the lives of a policeman, a criminal overlord, a Bollywood film star, politicians, cultists, spies and terrorists interweave with catastrophic consequences amid the chaos of modern-day Mumbai.
Sacred Games' release date has not been revealed yet.