He's 63, still kicking ass and carrying the weight of the entire local entertainment industry on his ripped shoulders.
Bet that's difficult? Not for our very own Javed Sheikh.
He may have crossed the retirement age but he's signing films like there's no tomorrow. (Sorry, Fawad, you ain't got nothing on Mr Sheikh.) He's singlehandledly steering Pakistani cinema towards success - there's a reason all local directors have his number on speed dial.
If you needed a hit in the 90s, Javed Sheikh was your man, you need a blockbuster now, you give our man Jav a call.
The legend has more than 12 local productions under his belt in the last four years, that's more than the fingers on your hands... let that sink in. And if you're wondering how he does it without a break, know this, he needs no vacation, his on location shoots do the job.
Basically, he brought us out of the ashes and said, 'Ja Simran ja, jee lay apni zindagi.' Don't believe us? Let us give you a refresher.
Javed Sheikh's Main Hoon Shahid Afridi (2013) revolutionalised Pakistani cinema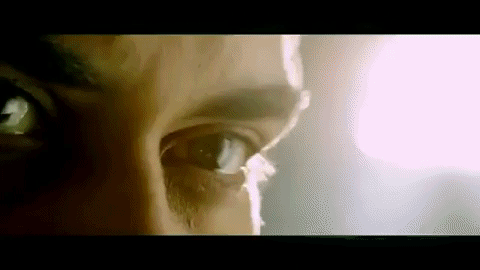 If you thought Khuda Kay Liye put Pakistani cinema back on track, let us tell you, it was Javed Sheikh in Main Hoon Shahid Afridi who showed everyone he's bringing sexy back - and he did.
Javed Sheikh's character in Na Maloom Afraad is the sole reason the film actually happened
There's a subtle message in the film; NMA was riding on Javed Sheikh's character alone. Remember when he backs out of the trio's plan mid film only to agree to go ahead with it later? Imagine if there was no convincing him, there would have been no heist... and no Na Maloom Afraad...
Javed Sheikh brought the choker back with his Wrong No. look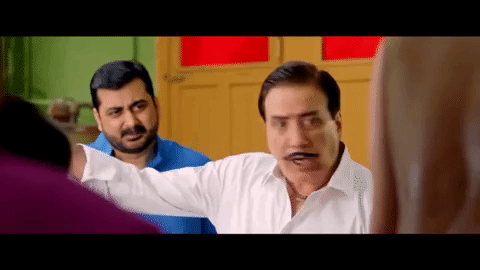 There's no easy way to pull off a choker, but give Javed Sheikh one and he'll get a standing ovation from Tyra Banks. He basically breathed life into the 90s style in 2015 and made it all the rage in 2016.
Javed Sheikh took a back seat in Bin Roye so Mahira Khan could shine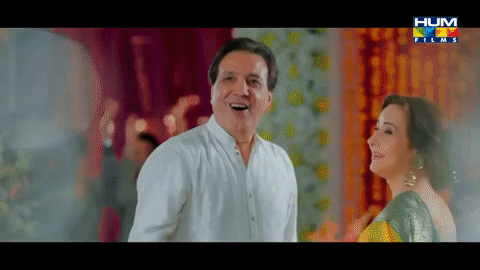 It was Mahira Khan's time to rise, only because Javed Sheikh wanted it to be so. He downplayed his role so Mahira wouldn't get lost in the background. True story.
Javed Sheikh's selfie made Jawani Phir Nahi Ani the hit that it was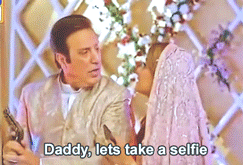 The front camera is not our best friend, but that rule doesn't apply to Javed Sheikh, he was a superstar on the camera each time Sohai whipped her phone to snap a selfie with him. Stud, much? MA MA.
Javed Sheikh's got game even as a father of two in Karachi Se Lahore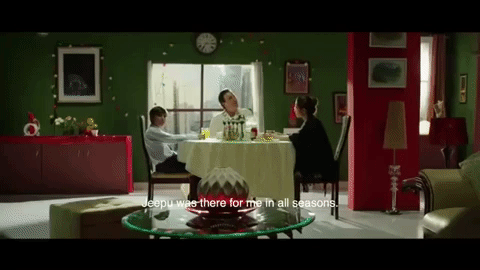 He's smooth as silk and he got moves like Jagger. Who else can play a father and bachelor with such class? Only Javed Sheikh.
Javed Sheikh proved he's superman after signing his fifth local film of 2015, Halla Gulla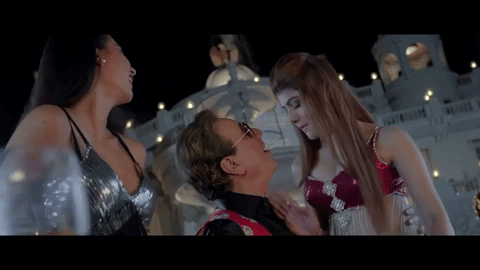 Only average actors boast of doing one film a year because they obviously can't manage it. Meet Javed Sheikh who did eight films in 2015. Uh-yeah. He got offered more films in a year than our industry can even produce annually.
Javed Sheikh signed flop film Sawal 700 Crore Dollar Ka because his success streak was too good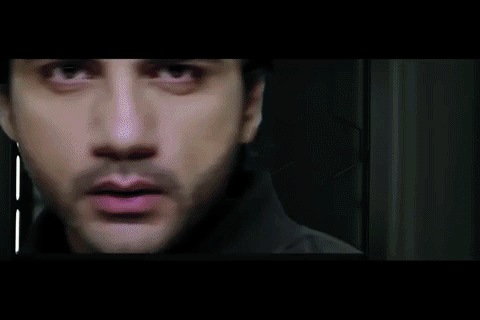 Of course he knew it was going to be a flop! He's Javed Sheikh after all. But like the mere mortal actors around him, he wanted to know what it feels like to face failure and so he said yes to the film.
Javed Sheikh makes creeps look sexy in Balu Mahi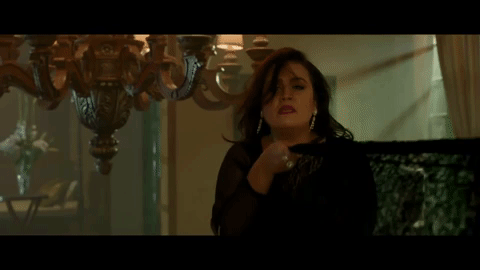 He's reelin' her in and we're all wondering how can a creep look this sexy? White tux, purple collared shirt and those perfect peary whites, check mate.
Javed Sheikh's two-tone hair in Mehrunisa V Lub U is a work of art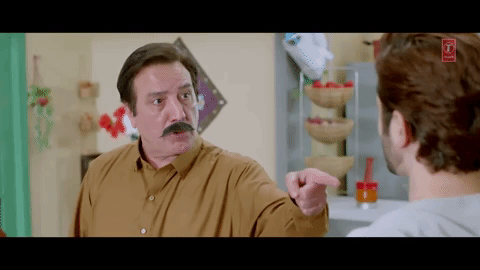 Like we said, give this man anything and he can make it work. In Mehrunisa V Lub U, Javed Sheikh proves all colourists wrong. Au naturale is so last year.
Javed Sheikh's star power alone carried Na Maloom Afraad 2 to the top charts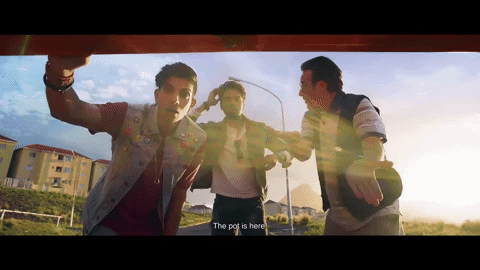 His only role was to take the film to the top. And did he deliver? YES HE DID. It was all Javed Sheikh - no matter how pointless his character in NMA 2 was.
---
This article is categorised as humour/satire. Its content is not meant to be read literally. The views expressed here do not necessarily reflect the views of the writer or the views of the IMAGES editorial staff.
Email