"It would have been nice to write about her, not just her boyfriend," observes the Quantico star
Meghan Markle was recently on the cover of Vanity Fair and her close friend Priyanka Chopra noticed something she didn't like.
The Quantico star criticised the magazine for focusing on Meghan's love life instead of her professional accomplishments.
Also read: Suits star Meghan Markle dreams of working in a Bolly film with Priyanka Chopra
Speaking after the preview of her film Pahuna: The Little Visitors at the Toronto International Film Festival (TIFF), Priyanka said, "I don't know if I will get into trouble for this, but I have an opinion. I mean, she's (Meghan) on the cover of Vanity Fair. It would have been nice to write about her not just her boyfriend. I'm just saying, I mean, she's an actor, she's an activist, she's a philanthropist. I mean, she does so much more."
"It's just a little sexist. Look, I'm a feminist and I love boys, okay... The only thing I'm saying is that there needs to be a certain sense of equality where a woman is not just a plus one, you know. It's nice to be your own identity too," she added.
This isn't the first time Priyanka has spoken against the way media covers Meghan. During an appearance on The Wendy Williams Show in May, the actor stood by the Hollywood star when the host referred to her as "Prince Harry's girlfriend." She replied, "Meghan Markle, actress, Suits, her achievements. Just saying."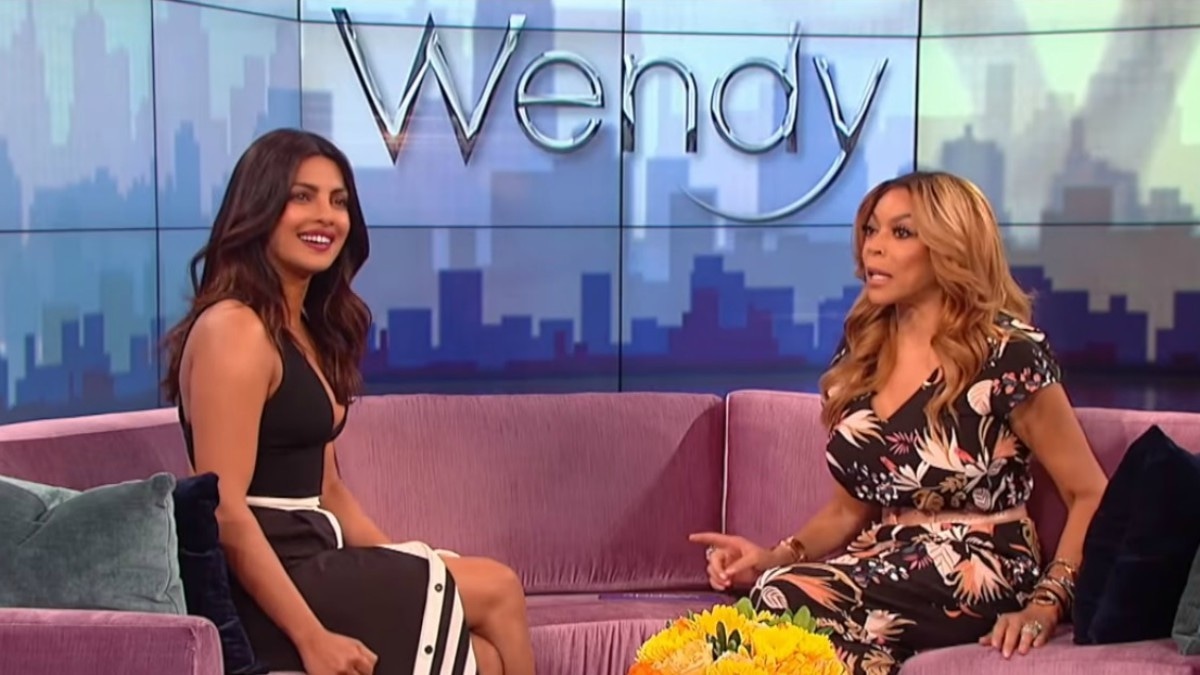 We all need a bestie like Priyanka.
Priyanka is aware of the lack of opportunities for women in the entertainment industry and shared her views on creating more content for women in the entertainment industry.
According to the Baywatch actor, "Well, first of all, just to take a step back, women had had to choose what they wanna make because parts are not written in Hollywood or entertainment. We're so far behind, I mean we just had Wonder Woman, which is our first big major female superhero movie directed by a female. We've just had one [female] director that's ever won an Academy Award in the history of entertainment. I mean, come on!"
Priyanka pointed out how the Toronto International Film Festival is "doing their bit to help females in entertainment. Because we need that help, we need people saying, 'You know what? You're just good. It doesn't matter what your gender is.' And it's so awesome to see that!"
The Bollywood actor has a number of projects lined up and she hopes to use her own success to inspire other women to act, direct, write and more.
"I'm digging my feet in and not gonna settle ever. Because it's gonna take people like me, like a lot of other women out there, to make it easier for the next generation where they don't have to feel like, 'Oh, there are not parts written for us. We always have to stand behind the guy.' [We have to] create parts for ourselves because nobody else is gonna do it."