Blessed as we are with dozens of gorgeous celebrities in Pakistan, we don't need to look very far to get our daily doze of glamour.
Today was even better than usual: model-actress Ayesha Omar teamed up with restaurateur-actor Sikander Rizvi for a totally adorable (and, dare we say it, sexy) ad for Pepe Jeans Pakistan. The couple looked so good we couldn't resist but share with you some choice outtakes.
Here's Sikander Rizvi rising out of the ocean. On repeat.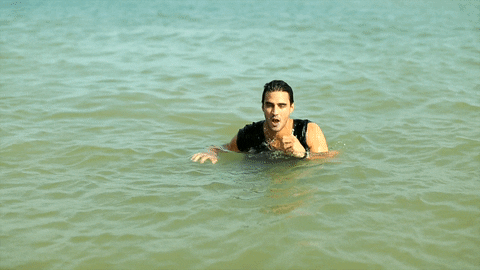 You're welcome.
Ayesha and Sikander share a cutesy moment... *sigh*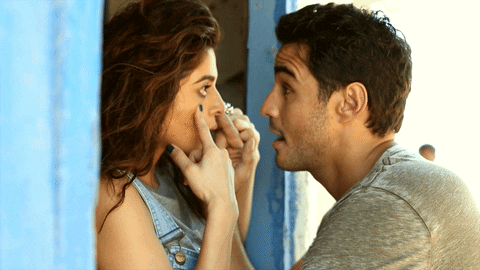 Goals!
Here's Sikander Rizvi with a loyal steed, just like you read in your high school romance novels.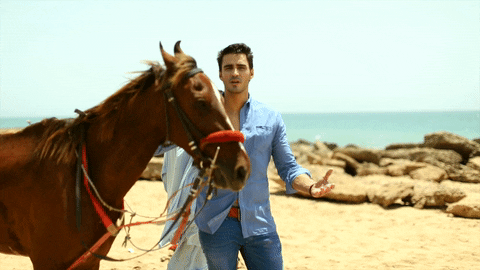 Take us along for a ride?
Here they are practicing their best smoulder and smize.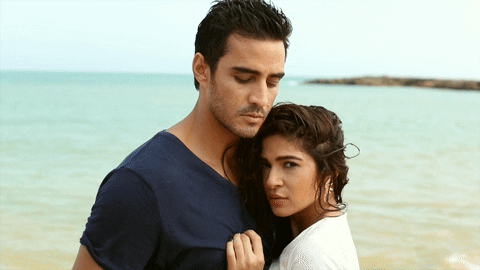 Tyra Banks would be proud.
Who knew a piggy-back ride could look so good?
That's all folks!
Email