TV in Pakistan is about to get a dose of Mughal-era splendour, as Sarmad Khoosat's epic fantasy drama Mor Mahal will launch on April 24 on Geo TV.
Starring Meesha Shafi as Farrukh Zaad and Uzair Jaswal as Nawab Asif Jahan, Mor Mahal is a story of royals that draws inspiration from myriad cultures - Mughal, as well as Greek, Egyptian and Turkish.
Conceptualized by Imran Aslam, scripted by Sarmad Sehbai and directed by Sarmad Khoosat, Mor Mahal has been highly anticipated by TV viewers, especially since its initial teasers offered a glimpse of the almost other-worldly universe of the 45-episode drama serial.
Also read: How Ali Xeeshan's grand costumes bring Mughal TV drama Mor Mahal to life
Credit goes to Ali Xeeshan for the ornate costumery we've seen so far.
Mor Mahal is essentially rooted in fantasy and deliberate efforts have been made to disassociate it from any one culture or design ethos. "We've merged different elements together; Mughal motifs with Hindu, Greek, Turkish and Oriental inspirations," describes Ali.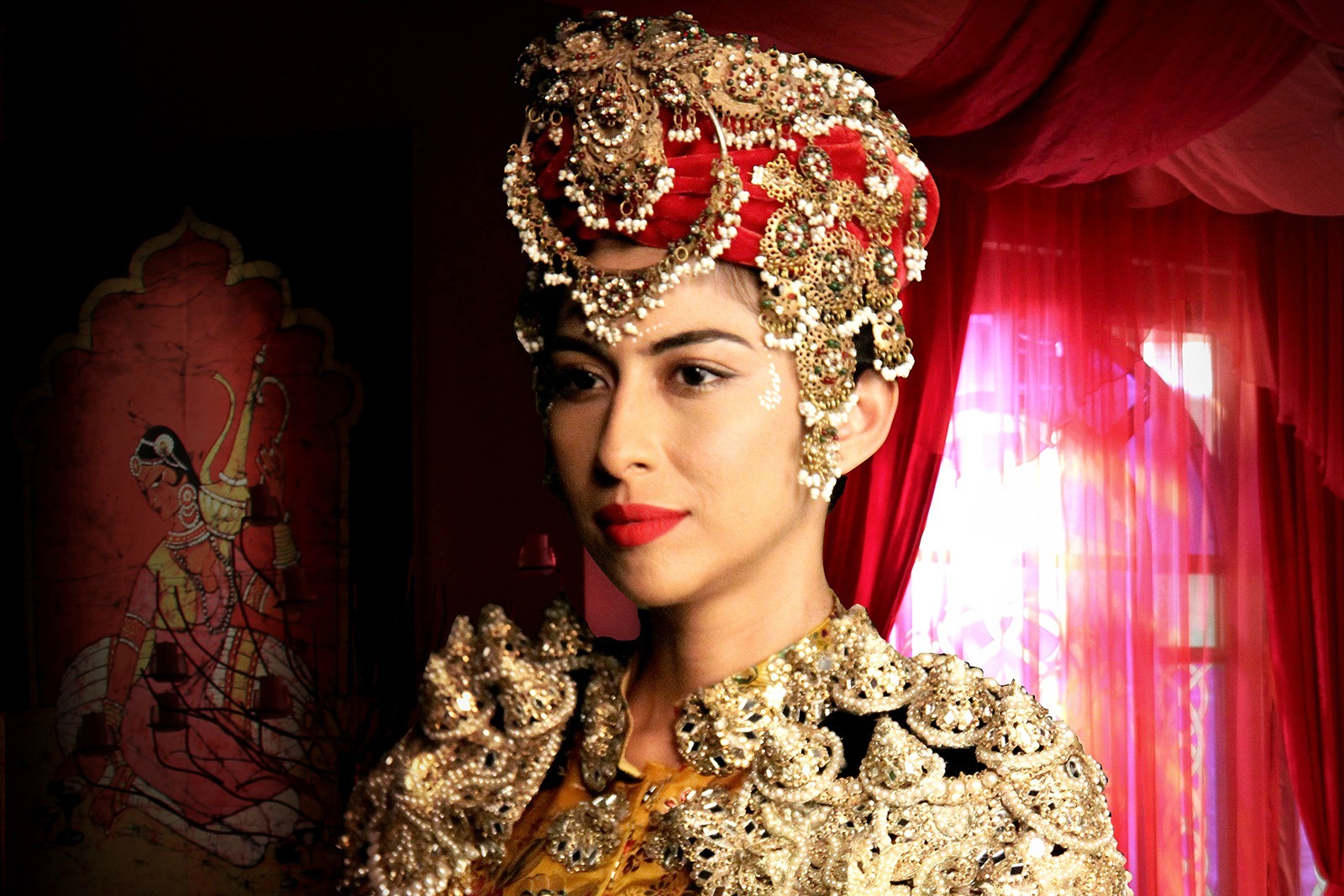 The drama also stars Hina Khawaja Bayat, Sania Saeed and Fiza Ali in lead roles.