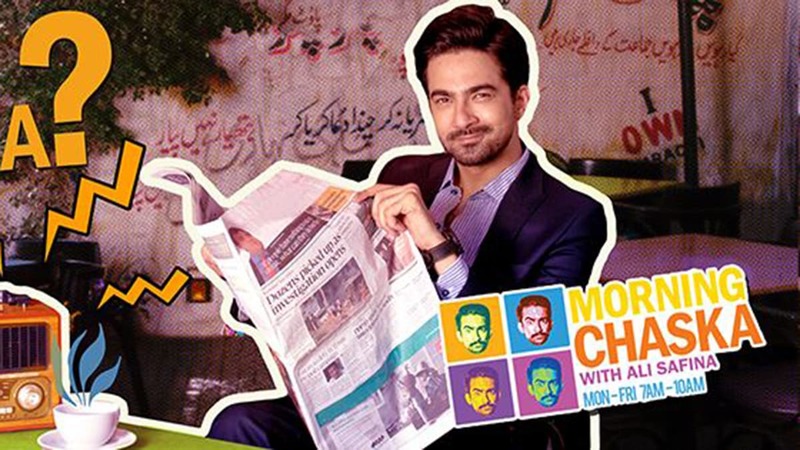 After taking some time off and making only the occasional appearance on the red carpet, Ali Safina has returned to familiar territory. He'll be hosting a weekday morning show called Morning Chaska on FM91.
Speaking to Images, Ali said that he was excited to return to his roots: "It feels amazing to be back in the studio and have a great time with the listeners. Playing my favorite tunes in the morning and just being on radio is so much fun."
Ali added that he had taken some time off to ''unwind, rewind and focus'' on his upcoming projects.
Despite many leaning away from radio in recent times, Ali is confident that his fans have never left his side: ''My fans have always been with me no matter what I've done. Be it acting, hosting on radio or TV or good old DJ-ing."
Although he's gotten his RJ groove back, the question remains: will Ali continue acting, especially since his film debut in Jalaibee was well-received? "There are plenty of offers coming my way and soon I'll be announcing my next movie."
But we'll see Safina sooner on the small screen. He shares about his upcoming drama: "My next character on telly is going to be a very different — sort of a negative character!"
With plenty of songs, fun as well as Safina on the mic, Ali wants the listeners to tune in to his show to know what he has to offer. We'll just have to wake up way early in the morning for that!
Email