Our top guesses? Style tips and pigeon hideouts. (This article is meant to be taken in a humourous stride)
By now, everyone has heard the news that India attempted to hack a phone number once used by Prime Minister Imran Khan. It used an Israeli company's spyware in attempted and successful hacks of smartphones belonging to journalists, government officials and human rights activists around the world.
While there are some obvious guesses as to what India was hoping to find by hacking our premier's phone, we're going to think outside the box and have come up with a list of 'secrets' our neighbours probably wanted to know.
Cricket intel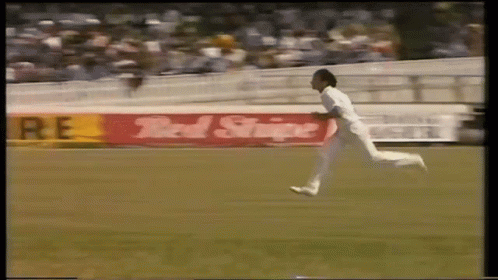 Recipe to produce express pacers at will! Back in the day, the prime minister had a knack for mentoring fast bowlers (read Wasim, Waqar). India, meanwhile, have long came up empty in their search to replicate Pakistan's pace battery. Perhaps, the Modi government was hoping to help out BCCI and find out PM Imran's secret ingredient that makes Pakistan's pacers turn into Shoaib Akhtar.
How the PM likes his tea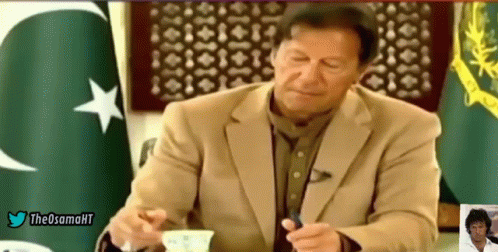 No matter how PM Imran takes his tea, we know that the Indians are aware of how fantastic it is. So this attempt might have just been to find out the secret to Pakistan's famous chai — and we can't really blame them for wanting to know!
How IK keeps his swagger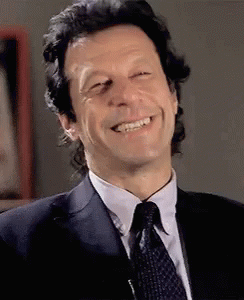 How to wear a waistcoat with style and just where does he get his shalwar kameez stitched? These are burning questions we believe India wants answered because when it comes to fashion and swagger, there's no comparison between India's Prime Minister Narendra Modi and our PM Imran.
(We wouldn't mind finding out who the prime minister's tailor is either. Just saying.)
Then there's obviously the title of 'handsome PM'; so perhaps the other side was merely curious to know his daily fitness regime.
Where does he keep the pigeons?!
The bane of India's existence — those darn spy pigeons. "They HAVE to be kept somewhere in Pakistan and Imran Khan definitely knows where they are," said someone across the border, probably, imagining something resembling the lair of a villain in a James Bond movie.
Who coined the Ghabrana nahi hai phrase?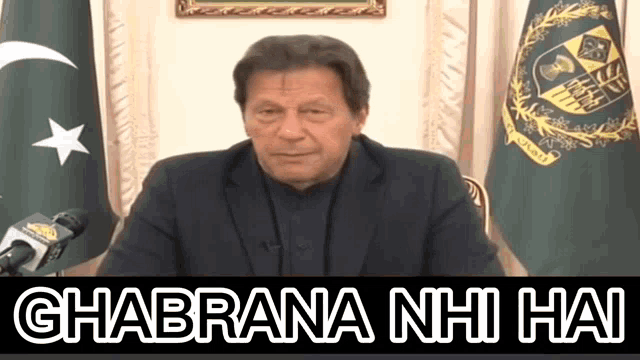 This phrase, liked by some Pakistanis and repetitive for others, has become the trademark for Imran Khan's tenure as premier. Now, we can't think of anything as catchy that Modi is known for. Perhaps the Indians wanted to know who the brains was behind the famous Ghabrana nahi hai and come up with their own 'don't worry, homies' catchphrase.
How to write an absolute banger of a song
Bewafa, Bewafa, Bewafa nikli hai tu... Oh wait, that's the wrong Imran Khan. Could it be that India was actually looking for the musician and NOT the prime minister? Considering what a powerhouse performer the other Imran is, we would completely understand.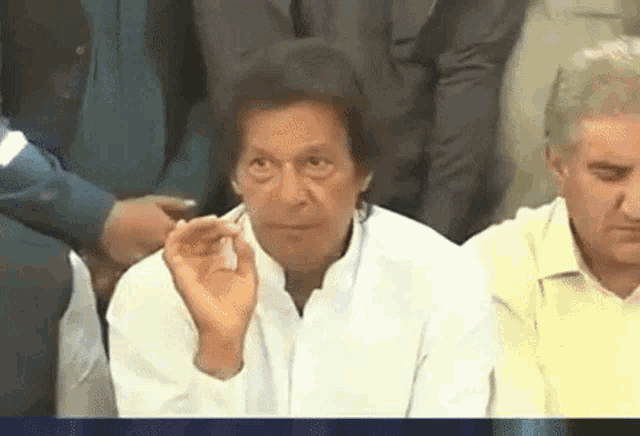 ---
DISCLAIMER: This is a satirical piece
---