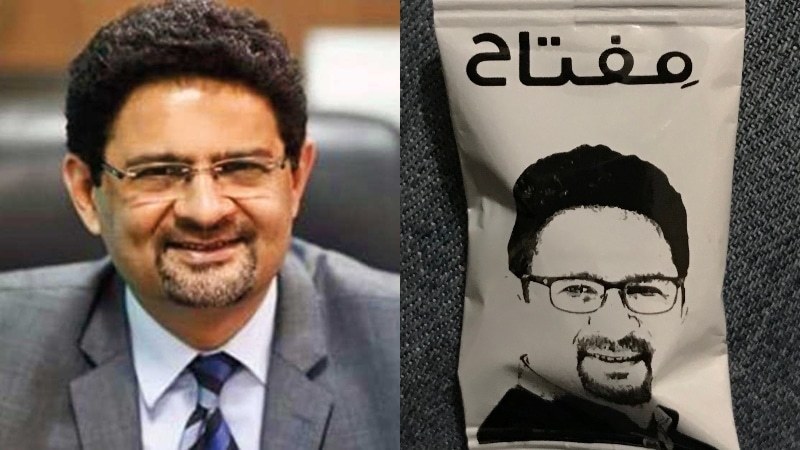 When life gives you lemons, make candy with your face on it. At least, that's what PML-N leader Miftah Ismail is doing.
While campaigning for the by-election in Karachi's NA-249, Ismail, a former finance minister, decided to hand out candy with his face printed on the packaging. He gets 10/10 for creative marketing!
Of course it's easy to print your picture on candy wrappers when you own a candy factory — Ismail Industries owns Candyland.
People were amused at the creative way the politician was campaigning.
One Twitter user had a suggestion for theme music for the PML-N leader.
But while this is creative, Ismail can't come close to the comedic marketing of Ayaz Motiwala, whose campaign featured him posing in garbage and gutters. Of course, not everyone wants to go that far for an election.
Politicians are becoming more creative in their campaigning but it remains to be seen whether creativity can win people's hearts. Getting likes on Twitter and winning an election are two very different things and often have no co-relation.
Email