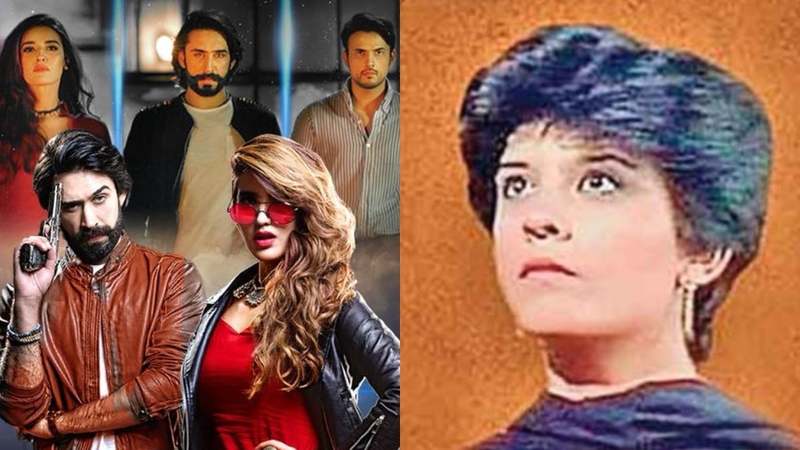 Looks like Pakistani television has achieved a new milestone as three serials, Dhoop Kinare, Tanhaiyan and Aahat have been selected for dubbing in Arabic.
Pakistan's Information Minister, Shibli Faraz expressed Islamabad wanted enhanced cultural cooperation with Riyadh, and to 'speed up' work on joint film and television productions to bring the people of the two countries closer together, according to Arab News.
"Some dramas got dubbed and were sent there [Saudi Arabia], some films. Some even the royal family watched, like Parchi," he said, as he elaborated on strengthening ties between the two nations.
Parchi became the first Pakistani film ever to release in Saudi Arabia in 2018 and one of the first international releases in the Kingdom after a nearly 40-year ban on cinemas came to an end.
"There is a lot of similarity in our cultures, so on the basis of that, we would want that we can do more joint productions in films, in dramas . This is a very powerful tool to bring two countries, two relationships, closer together," adding that the government's efforts involve speeding up the process and creating institutional mechanisms so the process can go on, without delay.
Last year in April 2019, Information Minister Fawad Chaudhry revealed in a press conference in Riyadh, that Pakistan and Saudi Arabia were in talks for increasing cultural exchange between the two countries.
He confirmed Pakistan's wish to participate in Saudi Arabia's cultural revival and said it was willing to support its newly established performing arts academies by sharing the expertise of its actors, directors and other artists like calligraphers.
Email