If you're an Ali Sethi fan, and been humming to his iconic numbers, we've got some good news for you.
The star has just released an upbeat version of one of his most popular songs Ishq, and is gearing up to release a piano version of Dil Lagaayein too!
The singer took to Instagram, thrilled to announce the news to his friends and followers.
"I know I said we'd release the #DilLagaayein piano mix on Eid, but this happened first! I've always wanted to make a more upbeat version of 'Ishq', something you can play on a long, sultry drive... or while dancing (in your head!) with a deadly-beautiful beloved," said Sethi.
"I love the new beat, it makes me want to set out on a journey of some sort, and those violins are like spikes in my heart (in a good way!)," he excitedly added.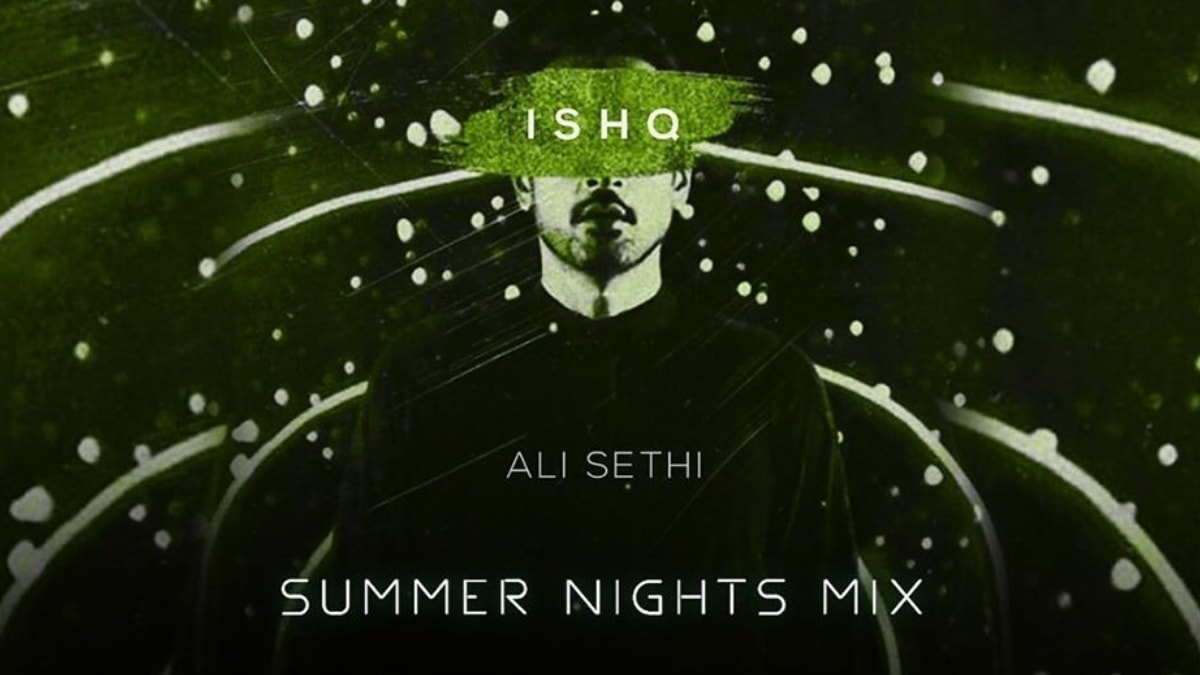 The mix was done by Noah Georgeson, and is called the Summer Nights Mix. You can listen to the new version here.
Looks like Sethi meant it when he said, "Ishq ki chingaariyon ko phir hawa dene lagay."
Email