Do you ever think about how unfair it is that Ali Sethi has so many talents?
No, for real though. He's smart (graduated from Harvard), a novelist, can sing like this and looks like this:
Anyway, now that we're all equally mad about how good Sethi has it, we'd just like to reveal to you that on top of everything, he also has a great sense of style.
WE KNOW, UNFAIR!
Here are some ways in which he proves that there's more to menswear than most think:
Even his basic is extra
A black button down doesn't have to be vanilla. You could get one with some unexpected detailing or pair it with a quirky blazer.
He isn't afraid to play around with prints
Or print on print. Or print on print on print. You get the picture. The Coke Studio singer is living his best life and it shows in how happy his clothing is.
Or colour
We're so tired of men thinking the only colours out there are black, grey, white, maybe blue. Branch out and be a little daring with colour. Take a page out of Sethi's stylebook.
He knows funky shoes can go a long way
The most effortless way to jazz up any outfit: statement shoes! And he doesn't just stop there.
Just look at his glitzy collection:
The man loves his bling
Literally adding a sparkle to our lives.
We stan a guy who we can borrow jewellery from
That too Zohra Rahman rings? We dig.
And accessories.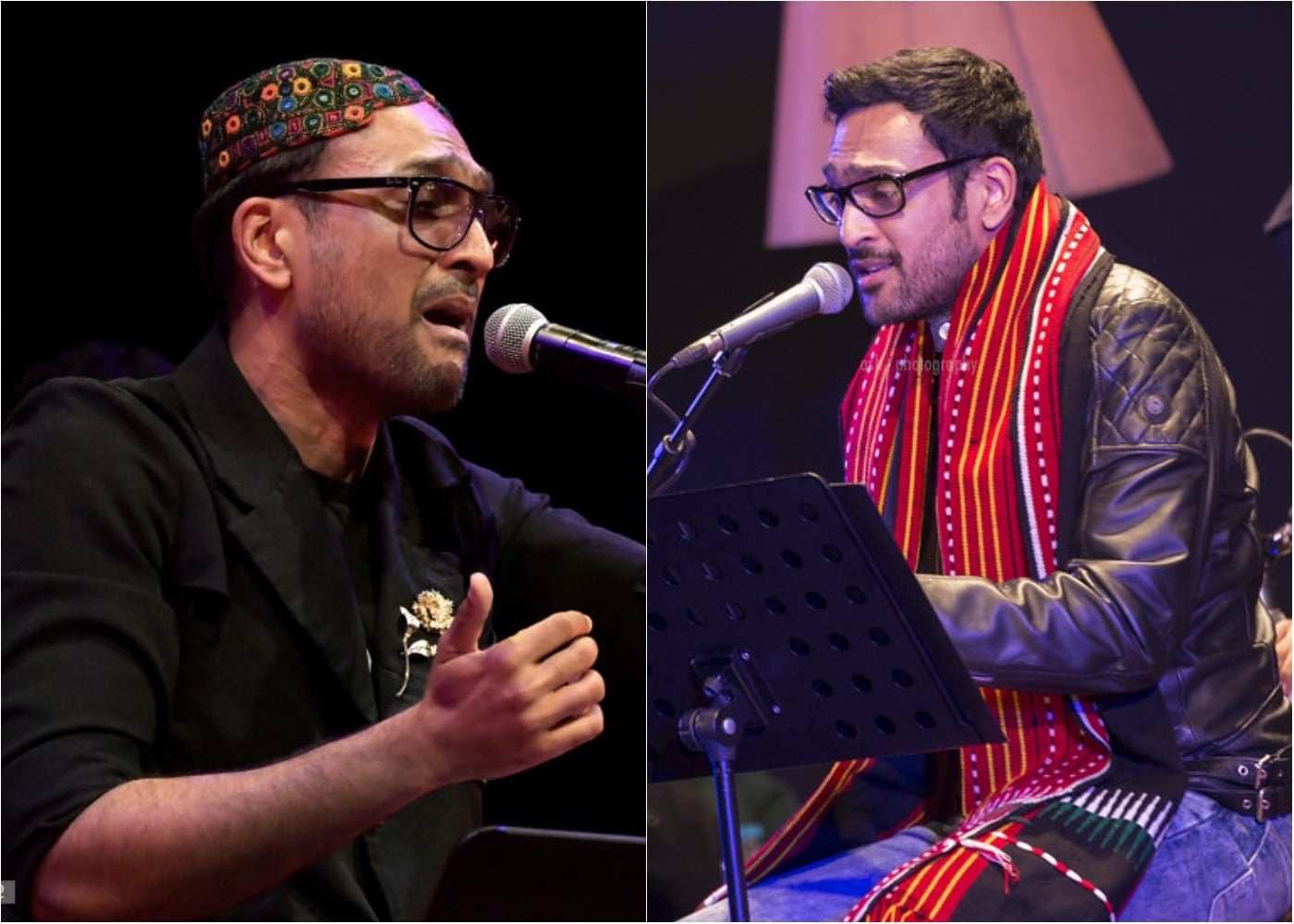 Hats, scarves, shawls, he wears it and rocks it all.