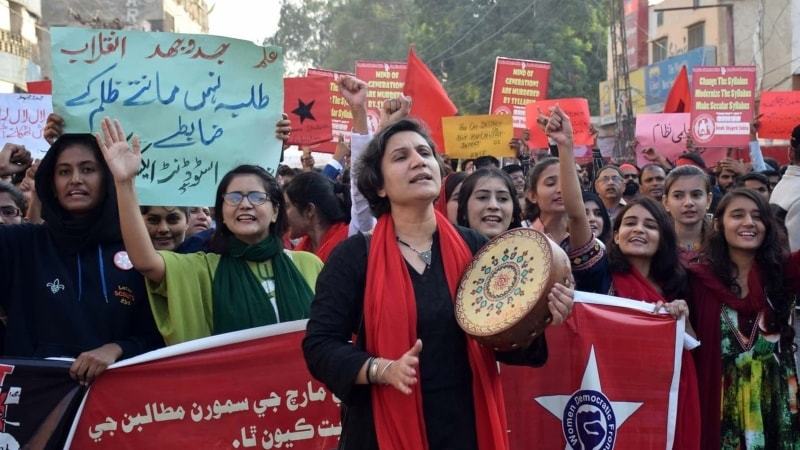 With a rise in stories related to on-campus harassment, the Salman Sufi Foundation has decided to take action.
The organisation, that is known for its previous initiative Women on Wheels, has launched an independent platform where students and faculty members can submit their complaints and report any harassment they face on campus grounds.
According to Salman Sufi, "The purpose of this initiative is two-pronged: firstly, to provide students/faculty a safe platform to share incidents that the campus administration hasn't helped them with. We will connect vulnerable students, survivors and witnesses with lawyers/psychologists/LEA."
"Secondly, to work with the administration of respective universities to solidify their anti-harassment protocols. If the university fails to comply with the agreed upon protocols related to harassment then they will be marked as 'unsafe'. This will ensure that students are safe and secure while studying. A place of fear cannot be a place of education."
He added in a tweet, "We will be contacting all educational institutions and offer a review of their anti-harassment protocols and help them make them more robust. For this, we will also need volunteers from campuses across Pakistan. If you are interested, please get in touch."
Sufi also shared how one can report harassment on the platform.
The Salman Sufi Foundation is also working on launching their previous initiative Women on Wheels - which empowers women by improving their access to mobility - in Peshawar in 2020.
Email