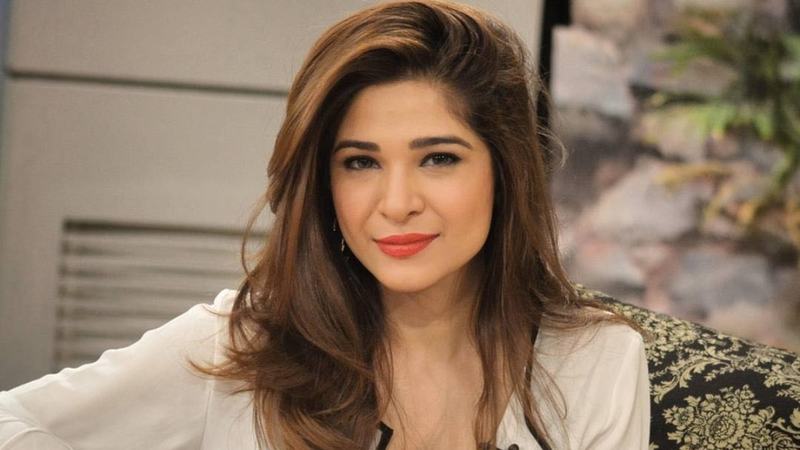 Ayesha Omar is working on a number of projects right now and maybe one of them will be her best work yet.
In an interview with Voice of America, the actor was asked about what she deems her best work so far, to which she replied, "My best movie has not yet been made, but it will be made soon."
The actor went on to talk about her career and what's in store. Omar's Kaaf Kangana released on October 25 but according to her, "Apart from this, work on two more films is set to begin soon."
She revealed that work on rom-com Rehbra has resumed. The film stars her opposite Ahsan Khan and was in full swing two years ago but had stopped due to "some circumstances."
Ayesha's third project is a directorial of Kamran Shahid which is already in post production. Looks like we'll be seeing posters and teasers soon then!
Email