Dubai has unveiled their Walk of Fame and Atif Aslam got his very own star!
The singer attended the official opening of The Dubai Stars which aims to "[honour] personalities who delivered the exceptional in their respective field of work."
Makes sense why he was nominated! After all, according to the platform's statement, he is considered "one of the best singers in Pakistan. He was honoured with the Tamgha-e-Imtiaz by the government of Pakistan. Best known for his powerful vocal belting technique."
And there he is!
A star for the star.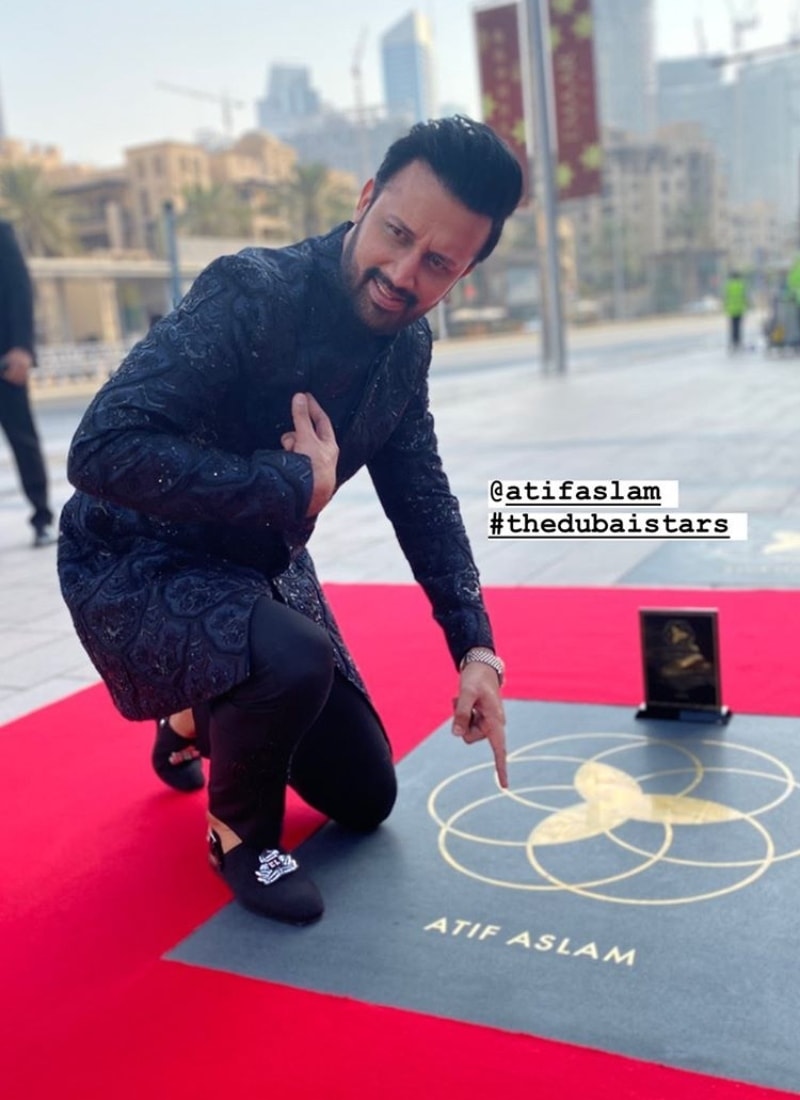 And well-deserved, don't you think?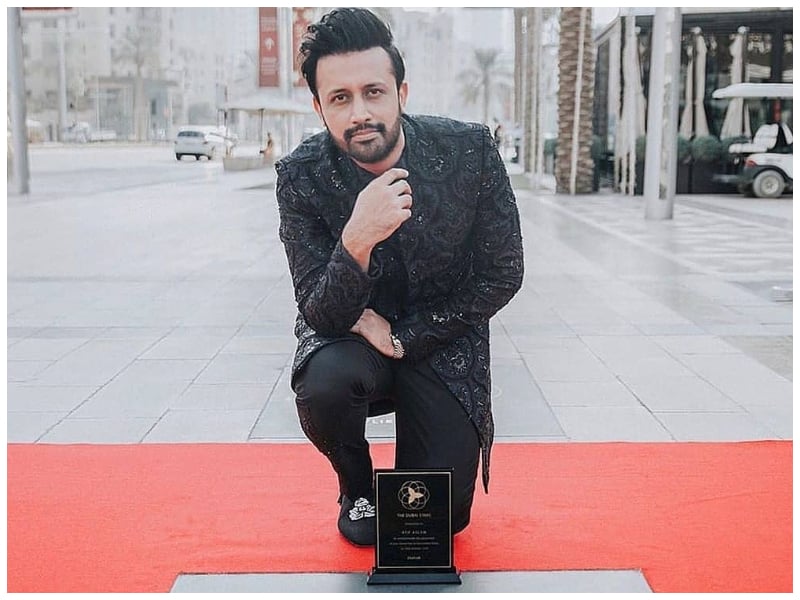 Pose!
Atif Aslam at the press conference for The Dubai Stars shared, "Music has always connected people and my music has always connected... people talk about their break ups, their make ups or whatever but then again they have been with there me throughout my journey and I'd like to thank all of you for that."
It looks like Atif has a lot of big plans post this achievement as he pointed out, "On this platform I see a lot of collaborations happening in here because I was so looking forward to meet all these celebrities. I want to work in the field of music. I want to collaborate with them get to know their culture, know about how beautiful they are."
We're waiting!
Email