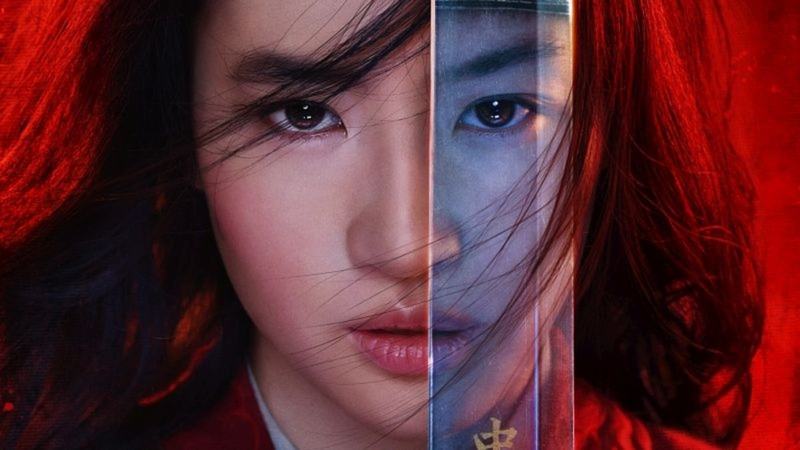 After around more than 20 years since the animated feature hit theaters, Disney has finally confirmed the upcoming release of the live action reboot of Mulan with its first ever teaser.
The story tells the epic adventure of a fearless young woman who masquerades as a man in order to fight Northern Invaders attacking China. While Disney effectively replicated their old animated musical features in projects such as the reboot of Cinderella, Beauty and the Beast and Aladdin, Disney is trying out something different this time around.
The filmmakers aim to focus on the transition of Mulan from a graceful, sheltered girl to a fierce warrior; it comes at the cost of fans' favourite songs and characters such as Mushu.
Having watched Mulan more than a hundred times (not exaggerating) over the course of our childhood, we're kind of disappointed about having to miss out on Mushu on the big screen. However, we're glad the sexist songs are gone.
Other fans on Twitter also had mixed reactions:
For its upcoming live-action adaptation, Disney has roped in Chinese actress Liu Yifei, also known as Crystal Liu, for the role of the female warrior.
The extensive search lasted a year, spanning over five continents and 1000 candidates. Candidates were required to know "credible martial arts skills, the ability to speak English and the most ineffable requirement of all: star quality," reported The Hollywood Reporter.
Mulan is being directed by Niki Caro and produced by Chris Bender, Jason Reed and Jake Weiner; the movie is slated for release in March 2020.
Email