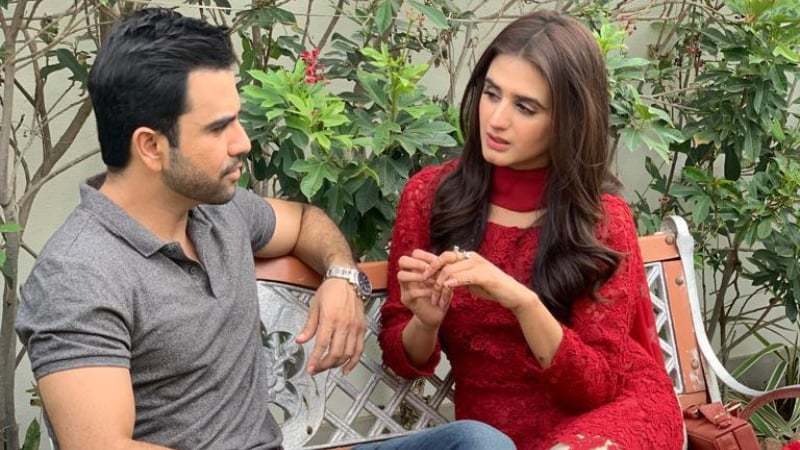 Junaid Khan and Hira Mani clearly have chemistry together as co-stars.
The two have previously worked together on Sun Yara and Thays and the duo now is all set to appear in their third drama together, which is Geo's Makafaat.
Talking to Images, Khan shares, "The moment Hira and I shared our picture together from the set, we received a lot of love from fans because they wanted to see us together on screen again. While I can't reveal too much about the story, I can tell you that Hira and my character are a couple in love who have to deal with some difficult situations where sacrifices must be made. It's a fun and very well-written play and Ahmed Kamran is a great director who really pays attention to detail."
Hira also says that she can't divulge too much about the plot at the moment but that she's playing a "mashriqi begum who was a girlfriend first".
Makafaat, which will be shot in Karachi and Holland has a stellar cast which also includes Atiqa Odho, Mariyam Nafees and Ali Ansari to name a few.
Email