Singer Junaid Khan collaborated with Indian rock band Spunk on track that promotes peace between the countries.
The track is the first single from the band's album Aarambh and listening to it, we can understand why Khan got on board. The song has the Call vibe we all know and love.
Speaking to Images about the song, Junaid revealed that he was excited for the project after learning about Spunk.
"I was contacted by a few band members from Spunk and expressed interest in collaborating with me. I did some digging on them, asked them about themselves as well, just to know if working together was even possible. When I heard their material, I was amazed. They have the exact same music style as me."
He added, "I asked them what they had in mind for our collab and they shared this composition they were working on. It was a basic structure with no lyrics so I got to working and added the melody and co-wrote the lyrics. We were well in tune so just within a few days our track was ready."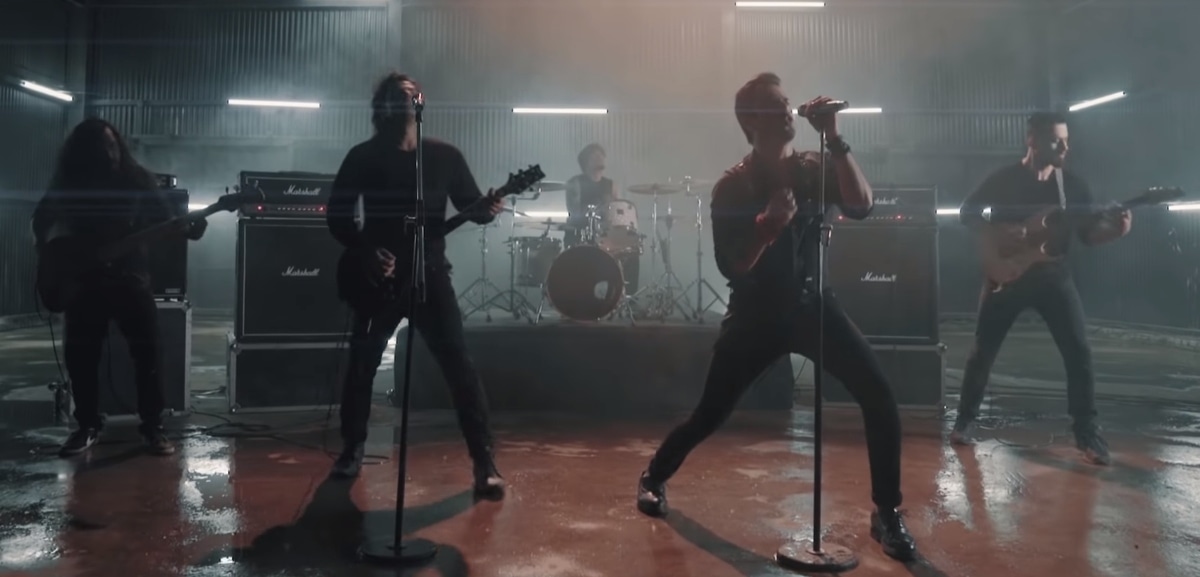 Junaid Khan pointed out that the song, with its lyrics and style, advocates for peace and the project holds an important message for the performers and the audience.
"Apart from getting along with Spunk, the collaboration did have a purpose for us, which can be felt in the track. As Pakistanis and Indians we do love each other and we love each other's work. There is a hunger to collaborate in work, at least in the arts. We have the concept of building bridges with the track. We all wish to set aside our differences and have peace among the two countries."
According to the singer, "This isn't just a Pakistan and India collaboration. The company that shot this, Glitch, is from Bangladesh. So its a three-country collab."
Talking about the song, Khan explained that, "The song is called talaash because there is a talaash (search) for peace. The purpose is to seek peace within ourselves, as human beings, as individuals while also to seek peace between these countries who yearn to collaborate together."
"We want to show the world that we all love each other and that the differences are all political. The people love each other and we seek peace. This song is our proof."
Email