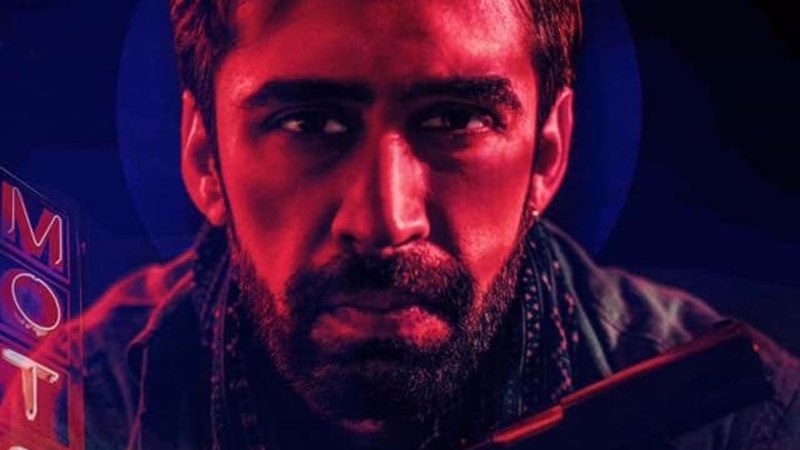 Music videos are often a little pointless. There, we said it.
But every so often, one comes along that will for some reason stick. Shani Arshad's latest for his single, 'Adha Adha' does just that.
Not to mention, Ali Rehman Khan who plays a hitman has never looked better!
The song by Arshad is catchy and the kind of tune you listen to on a long drive; in the video, directed by Ali Sohail Jaura, we see Khan checking into a motel and in the room across from him are Amar Khan and Mohammad Ali; they're clearly in an abusive relationship. We won't give away the ending, you have to watch it for yourself:
In case you didn't already know, Shani Arshad is a singer, composer and producer; he has done the score for movies like JPNA, Na Maloom Afraad, Actor in Law and Load Wedding to name a few.
More Pakistani music like this please!
Email