Within a year Miniso has become one of the most popular retail brands to come to Pakistan.
With its cute trinkets, handy gadgets in adorable packaging and the decent price tag, it's easy to understand why. I think almost everyone I know owns at least one item from Miniso, be it a bag or notebook or headphones. I own more than one item and I don't regret any of my purchases.
When Miniso's beauty range hit the shelves I decided to do some research on the products. And by research I mean buying a lot of items and try them out. While I wasn't blown away by every product, there were a few that really impressed me.
After all my digging, here is what I discovered to be some of the best beauty products you can get at Miniso.
The Waterproof Eyeliner
Rs 300
As a desi woman I admit to needing kajal to complete my look. Until my waterline is kohled, I feel there is no point to dressing up. Miniso's twist up liner is gel based so it gives that dark kajal look and does not budge once set. The end of the liner also has a sponge so you can even smoke it out before it dries.
Nail Polish
Rs 350
Miniso has some beautiful pastel nail colours that look striking on our skin tone. Two coats of the varnish will give you the coverage you need and also smoothens out the nail in case you have any bumps. Just put a top coat over it and you're set.
Super Curl Mascara
Rs 450
I have short lashes and I need all the help I can get from my mascara. This mascara by Miniso gives me all that and a bag of chips! It has a light formula that does take a little time to dry but the end result is worth those extra few seconds. It lifts, separates and lengthens the lashes and I can't help but flutter my eyes when ready.
Makeup Beauty Lip Tint
Rs 500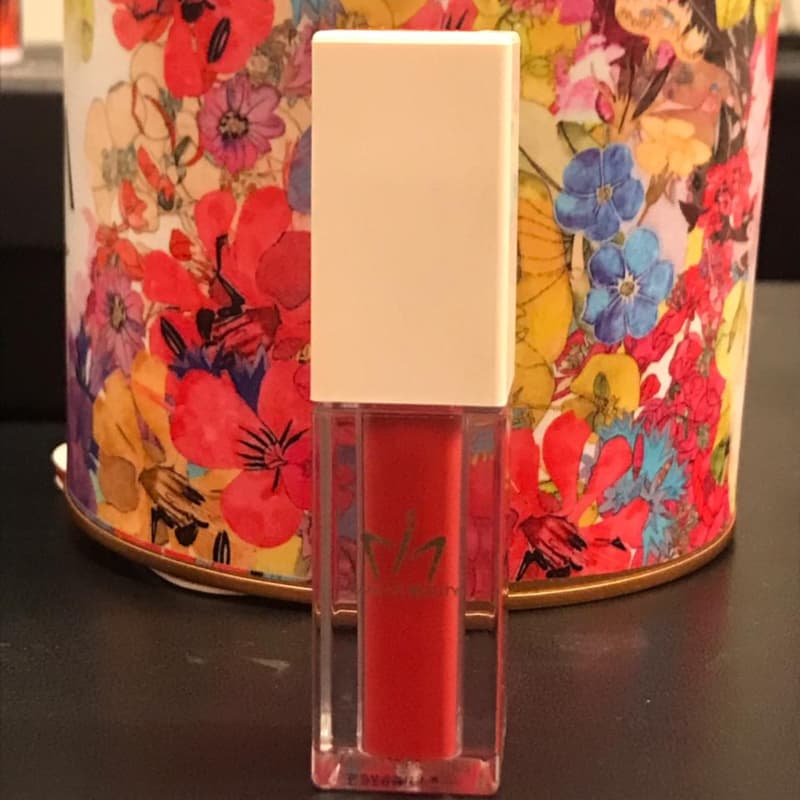 This light watery tint will you a light wash of colour that is perfect for day-wear. A lighter application can even give you a my-lips-but-better look while a little layering would spruce up any look. I love the shade Strawberry Red. I think it will go great on any skin tone.
3-in-1 Eyebrow Pencil
Rs 600
Not only do I enjoy the quality of this product, I love the convenience. All your brow needs are stored in this slim pencil. You get the brow pencil, brow powder and brow gel. Just be careful with your application as a little goes a long way!
Cushion Blusher
Rs 800
Like the lip tint, this cushion is thin and gives a wash of colour that is very buildable. We got the blush in shade Coral Red and we love the warm peachy shade on our cheeks, it matches most of our day looks and even goes great for evening looks if we keep a light lip and heavy eyes.
Mini Poni Eye Dream Palette
Rs 850
I'm skeptic of cheap eye shadows, they're usually chalky and the colour payoff isn't worth the cheap price tag. But with Miniso's eye shadow quad from their Pony line, I was happy with. I got quad number 01 (pink mix) because of a rose-gold obsession and I love the pigment.
Also! That light gold shade can also be used as a highlighter and trust me when I say you wanna try it as a highlighter.
Email