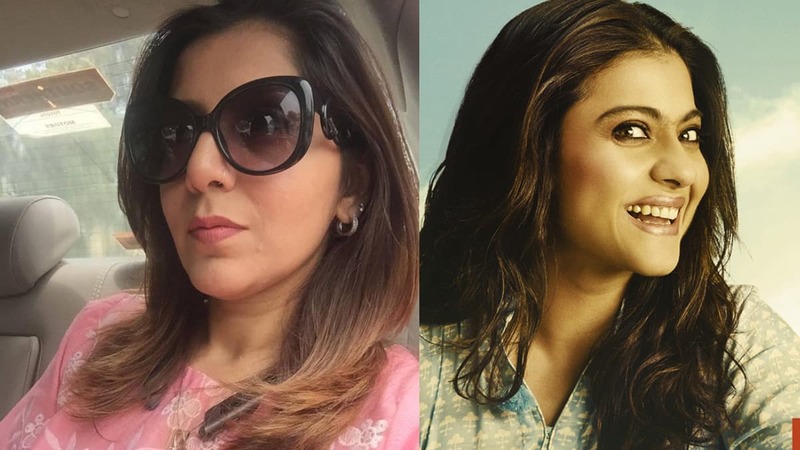 Asma Nabeel has many big projects under her name and has added one more to her repertoire.
The writer is the creator behind popular dramas like Khaani and Khuda Mera Bhi Hai and has also penned the script behind Pakistani film Maan Jao Naa.
Now, she is set to make her Bollywood songwriter debut with a song for upcoming Kajol starrer Helicopter Eela.
The lyricist took to social media to express her joy over her song's debut within the trailer that launched on Monday, saying it was "indeed an emotional moment for [her]."
Speaking to Images, Nabeel revealed she had previously worked with Helicopter Eela director Pradeep Sarkar.
""I call him dada. I worked with him on a few commercials when I was in advertising. I met him for the first time around five to six years ago. He was the director and I was the creative person from the agency. He really liked my Urdu and my writing."
She added, "When his film hit floors I wrote this song and he loved it. So did the producers, they all loved it for the film."
The writer also revealed that Shilpa Rao will be performing her song.
Helicopter Eela features Kajol as an overprotective mother who's left her singing career to go back to college, that too her son's.
The film is slated for release on September 7.
Email