Here's us sharing a few of our no-fail favourites from the Companion store in Lucky One Mall, Karachi.
There are a ton of accessories that we've tried and tested over the years on our travels and held mixed opinions about.
We're finally documenting few travel essentials that we spotted at the Companion store in Lucky One Mall, Karachi.
For starters, let's peep into the stores:
Top Picks
1. 3-in-1 Neck Pillow
We think a neck pillow is absolutely essential for long haul flights where there's no way we're skipping some sleep.
At the Companion store, we came across this blue neck pillow that basically lets you change its shape in accordance with your needs.
The pillow has a little zipper that allows to slit the u-shape and push all of its flesh into a circle or a small square pillow.
Have a look at how that happens here: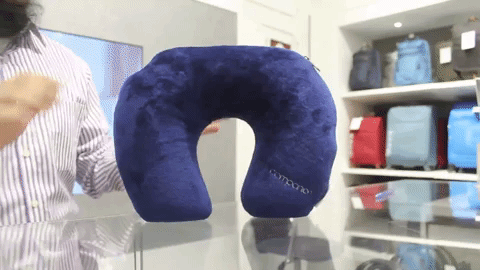 Super handy!
Price Range: Rs2,000-2,500
2. Luxury Travel Blanket
Comfy little blankeys are our favorite on-flight sleep companions. This one in particular is super soft (almost furry) and comes with straps that make it absolutely portable and easy to stow away into a hand carry or luggage bag.
Have a look at it here: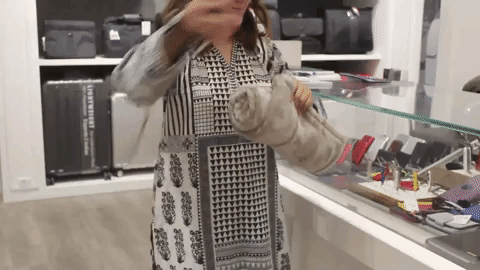 We think these blankets might replace travel pillows altogether for our next vacay plan.
Price Range: Rs2,000-3,000
3. Victorinox Packable Tote Bag
We've got to admit we love totes! Whether it is about going to work or traveling between cities, totes are perfectly handy and let us dump all our shizz in one big place.
How practical is this?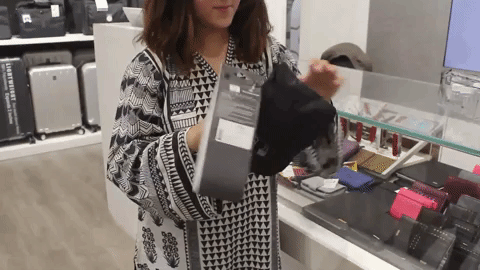 The Victorinox tote is deceptively roomy, takes practically zero space if you want to pack it up into your suitcase/bag and is a safe bet for all types of airport drama.
Price Range: Rs3,000-4,000
4. Cross wallets
We don't really fancy branded wallets because functionality and affordability is all that matters to us in this department.
But we've got to admit these wallets were eyeing the mad shoppers in us and we couldn't help but get a closer look at them. The Cross wallets, considering the brand and quality, are an absolute steal for the prices they're available at.
Also, for those who like to make a one-time investment in chic branded stuff, this doesn't look like it'd disappoint.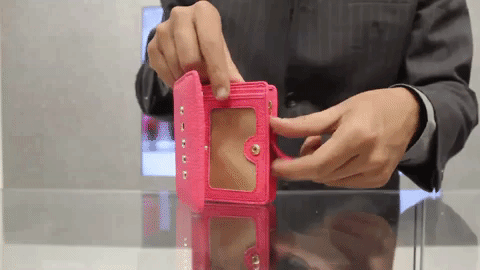 We've got to admit the pink one looks kind of cute and is pretty functional too. But hey, there's always a black variant for those with soberer choices.
Price Range: Rs4,000-5,000
5. Liquids Carrier Pouch
We think these liquid carrier bottles are a total steal for the price they come with and the value they bring.
We love carrying our own magic potions (read hair and skin care products) while traveling. After all, not everyone's got the kind of skin and hair that can survive experiments on the go.
Price Range: Rs1000-1500
We think all 5 of these products are absolutely functional, worth their price tag and super good looking.
For more details on product ranges, new arrivals and promotional discounts, head over to Companion's official website here.
---
This content is produced in paid partnership with Companion stores Karachi and is not associated with or necessarily reflective of the views of Images and Dawn.com.