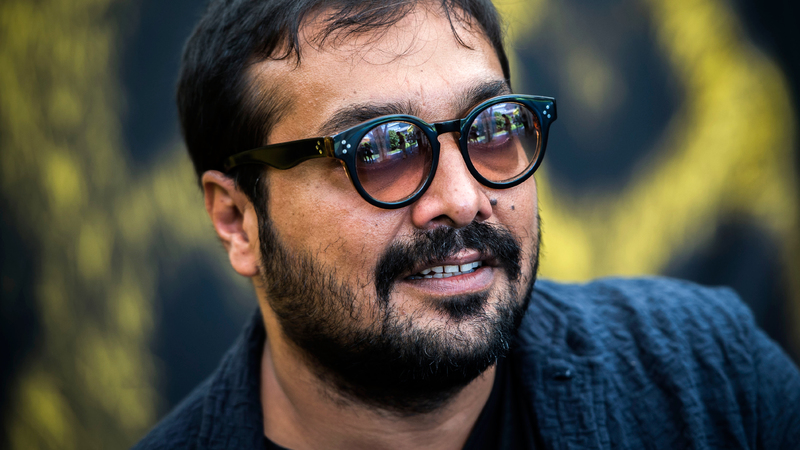 One would think a filmmaker like Anurag Kashyap, who has frequently locked horns with the Indian censor board, would have much to say about the controversy surrounding Sanjay Leela Bhansali's Padmavati.
Padmavati, which was not passed by CBFC due to an incomplete application, had also drawn ire from religious groups who feel that the film distorts history and misrepresents the revered queen Padmini.
Also read: Udta Punjab producer Anurag Kashyap thinks India feels like North Korea
At the trailer launch of his film Mukkabaaz, Kashyap chose to not offer his views on the matter. In fact, he thinks no one should be doing so.
"I think media is the most irresponsible community right now," he said.
"Why are they asking the same question to all of us and collecting our opinion on the same? Has it solved the issue? In a way, constant talk on the topic is creating more fear in our mind.
"Fear is something those groups (referring to Karni Sena and others) are trying to create. By asking the question, media did not solve the issue but paid attention to some regional groups. They are taking advantage of it," he added.
Kashyap was asked if he thought that the opposing groups' concerns could be assuaged by showing them Padmavati before its official release.
He said: "I am not the one to think about it. But consistently talking about the issue, created an atmosphere of fear."
The release of Padmavati, scheduled for December 10, has now been postponed till further notice.