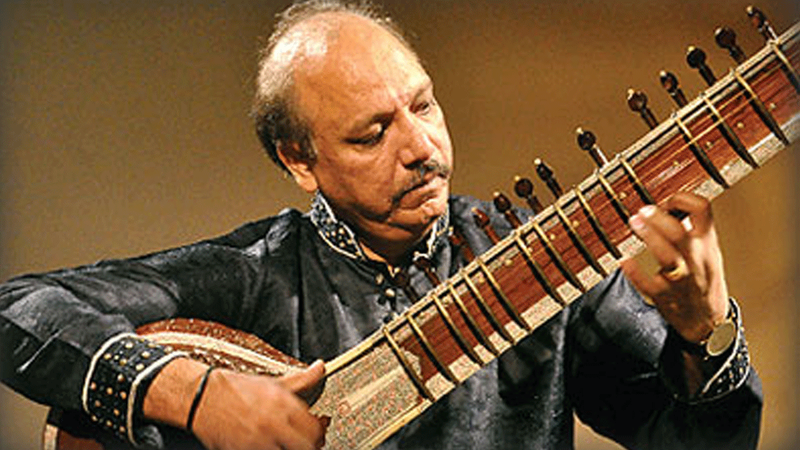 A workshop exploring the genre of qawwali will be held at the National Academy of Performing Arts (Napa) on July 9, announced Ustad Nafees Ahmad at a press conference on Thursday.
As qawwali is considered to be the epitome of pluralism, tolerance and love, the workshop is a step towards making the intricacies of the musical genre easy to understand by the public.
Ally Adnan, who has researched extensively on qawwali and Sufism, will be at the helm of the workshop and will talk about the origin and evolution of the classical music form. Adnan has written extensively for different publications on classical music, theory, culture and practice of music in India and Pakistan.
"Though I am an engineer by profession, I have for long been interested and involved in music, painting and drama. I've come from the US and there has been a marked increase in interest for anything related to Sufism and qawwali. I have given this particular presentation almost 40 times outside the country, including at universities in Dallas and north Texas."
Different forms of qawwali, Ameer Khusrau's contributions to the music form, the etiquettes involved and the different families contributing to it over generations are also some of the topics that will be discussed at the seminar.
Arshad Mehmud called the workshop a kind of lecture demonstration where the theoretic framework of qawwali will be taught alongside practical demonstrations of different concepts. Qawwal Ghayoor Moiz Mustafa and brothers will perform on the occasion.
Ustad Nafees also announced that Napa graduate Daniyal Wasti, who currently teaches guitar at the academy, has qualified for an exchange programme at the National Theatre of Korea in Seoul. He will be learning Korean music, how to play a local instrument and language during his stay.
The workshop on qawwali will be held at Napa's in-house theatre on July 9 at 7pm.
---
Originally published in Dawn, July 7th, 2017
Email