The teaser for Punjab Nahi Jaungi is out and it's slightly confusing.
The teaser shows a love triangle between Mehwish Hayat, Humayun Saeed and Urwa Hocane, who face a plethora of emotions in the 1-minute video. (oh boy!)
With colourful shots and that very familiar soundtrack, (and ahem shot of Mehwish Hayat in the fields ahem) Punjab Nahi Jaungi looks like a Karan Johar Bolly flick peppered with lots of melodrama.
However, during the course of the teaser, the lovey dovey couple, Mehwish Hayat and Humayun Saeed's love takes a turn for the worse as we see an injured Mehwish and a crying Humayun. We're still wondering what Urwa's role in the film is... is she the other woman?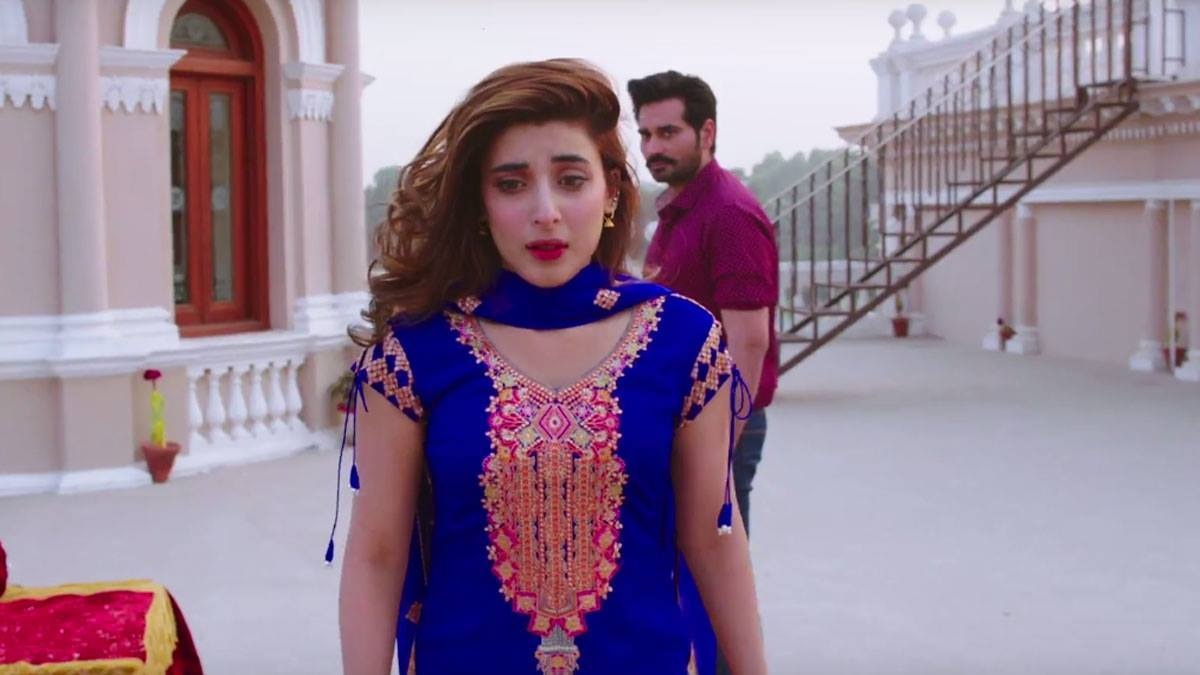 We have no idea what's happening, but what we do know for sure is that there's trouble in paradise, because guess what? Mehwish Hayat Punjab nahi jaeygi.
We're quite intrigued at this point and this is one film we want to watch. Punjab Nahi Jaungi is slated for release on Eid-ul-Azha.
Email