Dino Ali is making a TV comeback in Pakistan — and he's doing so in TV drama Chinaar Ghaati.
The former VJ recently announced the project on Twitter and what's exciting is that he's co-starring with long-time bud Anoushey Ashraf!
Images got in touch with Dino to ask, Dost, Kya Scene Hai?
Dino shared, "My character is Junaid, a very fun-loving, bubbly guy who loves to goof around. He's a massive flirt, and he's madly in love with Mahira (played by Anoushey). His love interest ahead in the drama is Uzma, (played by Farhat Naz), but it's Mahira he's in love with throughout."
In case you were wondering who else is in the TV serial, Dino revealed: "We have a very good cast. There's me, Dino Ali, Anoushey Ashraf, Tipu Shareef, Alyy Khan, who has a very big role. There's Samiya Mumtaz and Shumail and many more."
However, one cast member's name was completely unexpected.
"We also have Ali Noor. Yeah, Ali Noor from Noori is in it and has helped us out a lot. It's an interesting cast and I'm sure people will enjoy it," added the former VJ.
Ghazanfar Ali is the director and producer of the upcoming drama. He has also co-written it with Umar Khitaab. According to Dino, the drama is likely to air early summer.
So what does this drama mean for Dino Ali? Is acting the path he wishes to take?
"Yes, I will continue acting because I always wanted to act, just never got the chance. There were some opportunities but I was busy with hosting, radio and music. I always wanted to act because my mother, father and grandfather were actors. So I'm glad that I've finally gotten a chance."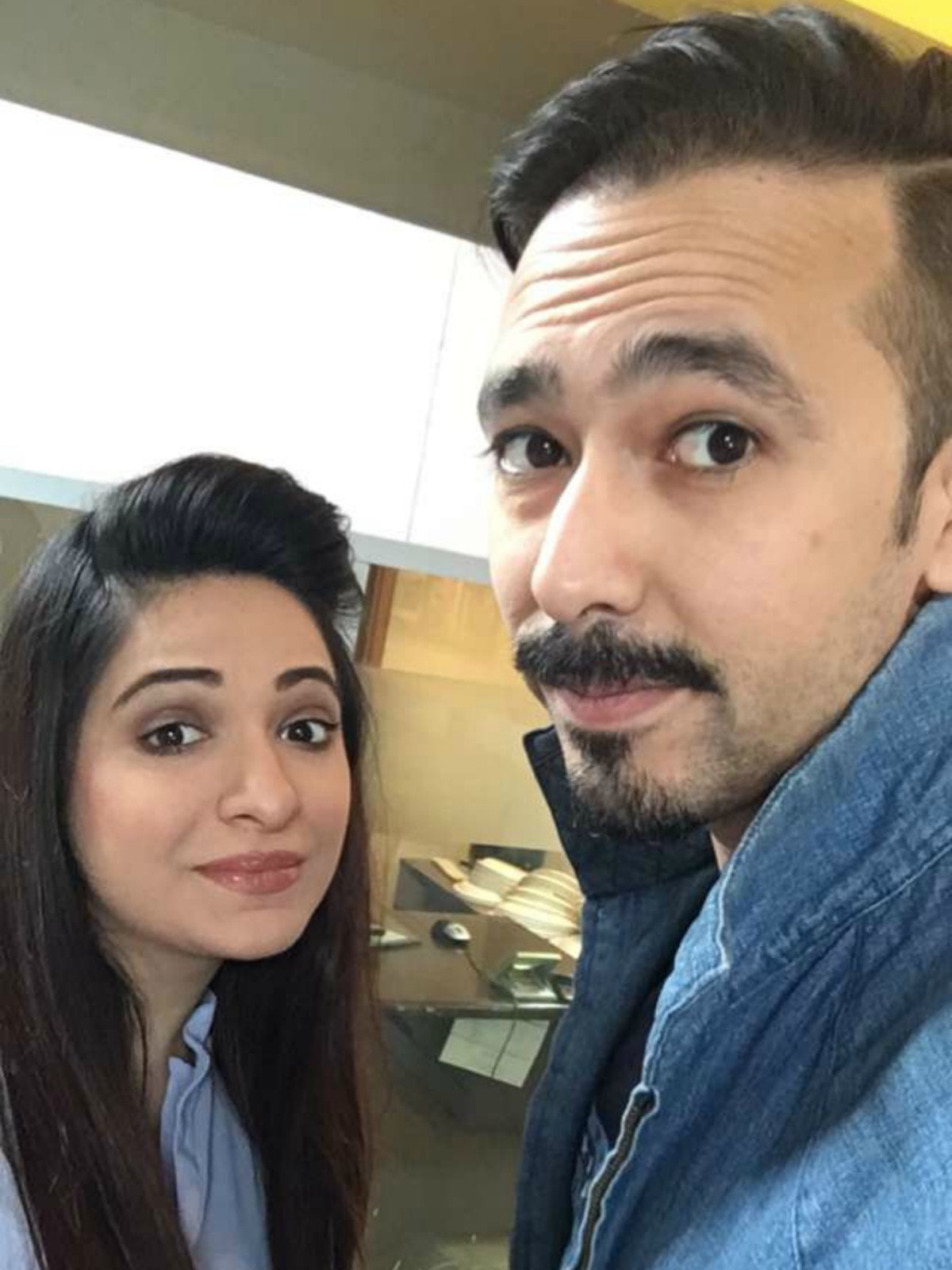 It's lucky that he has fellow host Anoushey by his side! "Working with Anoushey was amazing. We had a lot of laughs, and whenever I work with her, we joke around all the time."
Dino's also hosting a TV show Ek Dum Live on HTV and he's back on the radio as the host of Dost Kya Scene Hai. The future also has a web series and a music video in store for him.
Email