Qandeel was unabashedly bold and claimed to fight for women's rights in Pakistan
Qandeel Baloch was a rebel and will be remembered as such. Her Facebook posts and Instagram updates are proof.
Her tragic death yesterday has left many at a loss for words, but she had plenty to say about herself and society.
Here's a list of the social media celebrity's boldest statements that prove she wasn't afraid to speak her mind:
1.
2.
3.
4.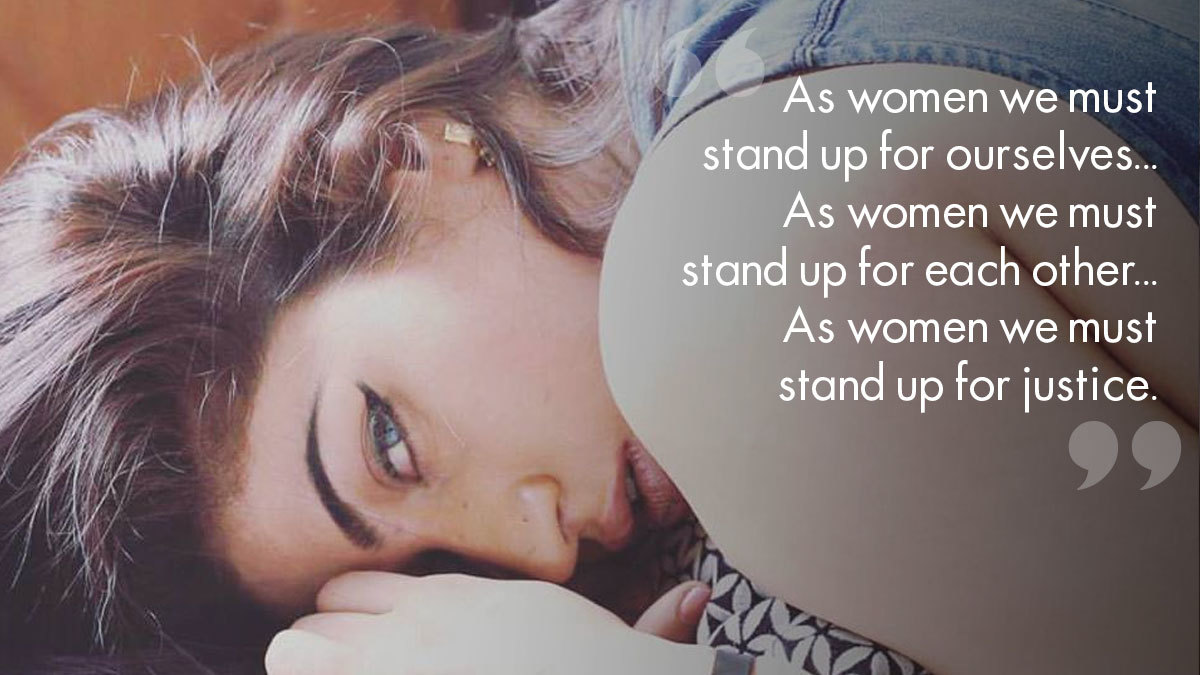 5.
6.
7.