I don't know when winter is coming, but summer is definitely here. And it hates me!
I'm sure some people here bask in the heat and think "Huzzah! Time for flip flops and beach trips and limka!" However, I think… okay, well, I love limka…
But apart from that I hiss at sunburn, snarl at humidity and groan at loadshedding. I thought I had tried everything (drink water, apply sunscreen, right?) to make summer more bearable, at least in the beauty and skincare department, but when I discovered these products popular in Korea and parts of East Asia I realised my regime had been lacking.
Korean beauty products are all the rage these days: they've been reviewed extensively in top international magazines and have garnered a cult following. So I figured, why not give them a try? Sourcing these products was pretty easy, I scored some through Facebook pages and ordered some directly from stores abroad (they had international shipping, yay!).
Here's what happened.
1) First treatment essence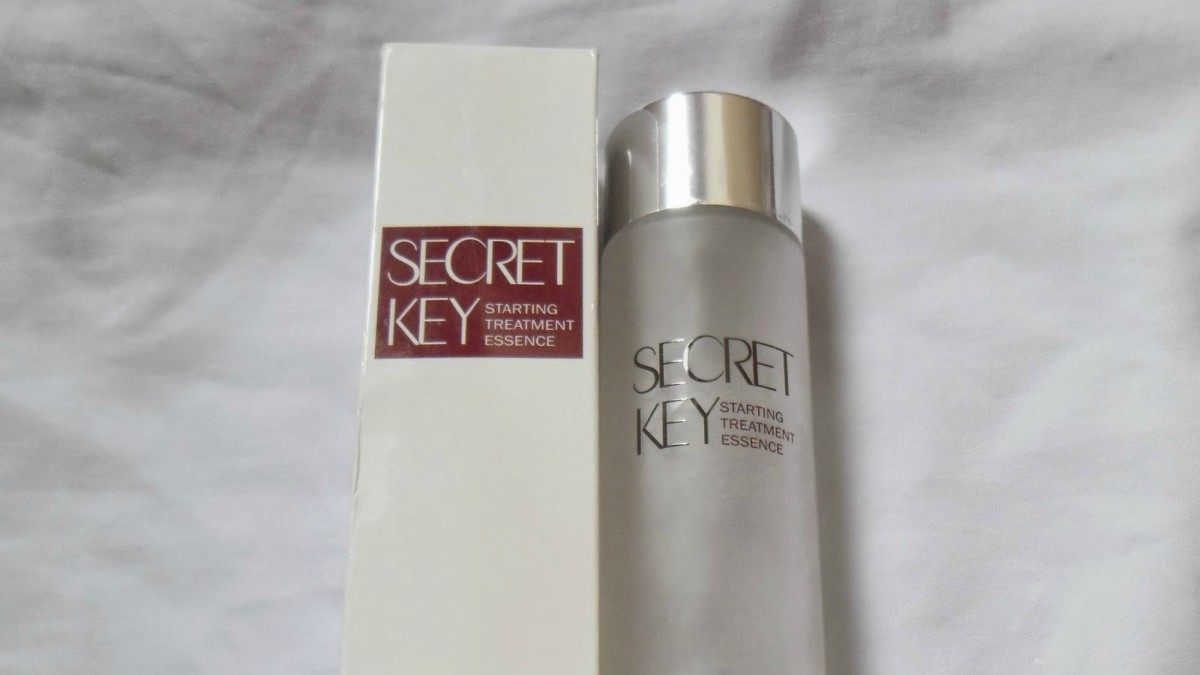 I hadn't heard much about FT essence, and I'm sure if you don't know about Korean beauty, you haven't either.
It's a bottle of very watery liquid. It's lighter than a toner even. Water with benefits? You're supposed to take a few drops on your palms and pat them into the skin (no massage or strokes, just smack yourself) and I found that silly.
But after doing so, and wondering "Why am I hitting myself" over and over till the product dried, my skin felt softer. For our humid weather and oily skin I think it's perfect because it's lightweight and I can wear it under my sunscreen and makeup. Win!
2) Cleansing oil
When I first heard of this item I laughed. I mean, come on! Oil? For my face? My face is already oily enough to fry an egg on! But I learned that the trick is to fight oil with oil.
The oils in Korean cleansing oils are strong enough to break down any makeup particle on your face yet light enough to hydrate without feeling sticky. We use it the way we use face wash; take a small amount, massage and rinse. This stuff removes all of my makeup and also the bad oil, without prepping me for a Canola oil commercial! This was a win too.
3) Lip tattoo
You know the struggle; glosses in this heat just melt off your lips.
Even most lipsticks give me a painted chin. And what do we do? Wear liquid lipsticks. But you can't wear those all the time! Your lips will end up looking like a chuara. So when I found out about the peel-off lip tattoo I went for it.
It's exactly what you think. I apply a thick layer, wait for it to dry and then peel off. And there's a dark stain left on my lips which is transfer proof.
I made the mistake of applying a very thin layer the first time (I'm stingy!) and that was painful to remove, but after the second try I was satisfied by the amazing color pay off. A touch of waxy balm and you're good to go!
Be warned though! Go for the products belonging to a reputable company! Many duplicates and cheap brands out there have given these a bad rep!
4) Snail Gel
I did not want to try this out. When I read about it, all I could think was "Oh hell no! It's like it's crawling on my face!"
I'm sure you're all squeamish at the very thought as well! But all the benefits listed made me take the leap. Why not, right? When the product arrived I had a good stare at just the tub (yes, a tub of slime) before opening and applying it. Lemme tell you something people, this is the best product we could need for the summer! The product just looked like gel, smelt nice, and healed a lot of my damaged skin!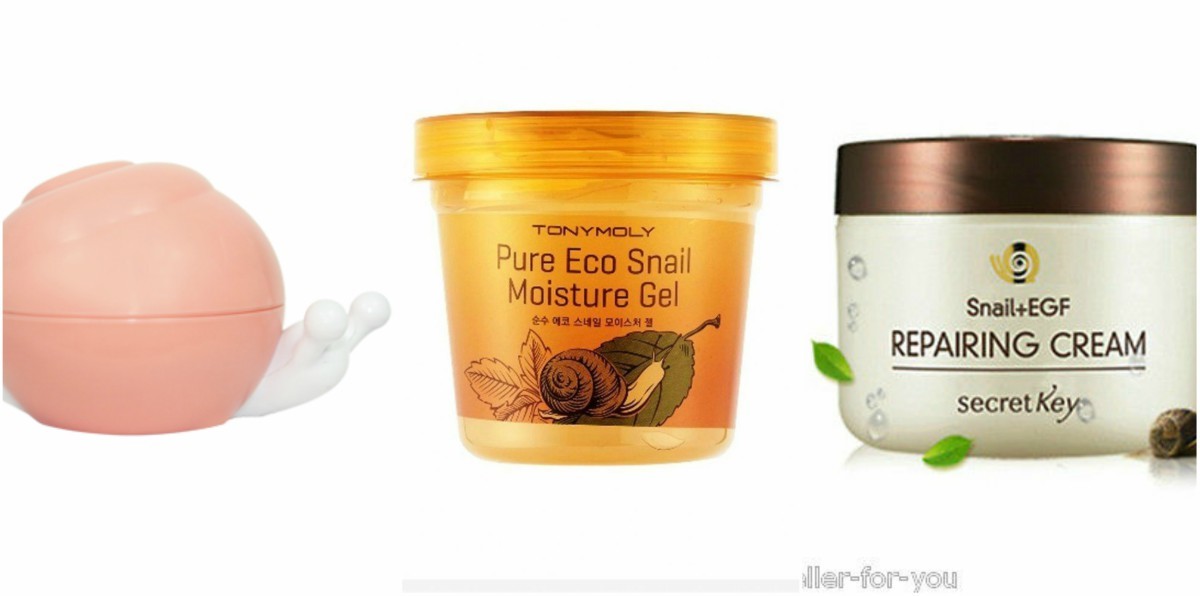 The science is simple. A snail is prone to abrasions and cuts as it travels on the ground and the slime it secretes is for healing itself. The Korean industry has taken advantage of this and put it in their skincare and thanks to that I have a cure for my sun damage, acne and scars. I've gotten different snail slime products from different brands and now am hooked.
5) Scalp Scaler
Do you ever go through this situation where its hot and you're trying to focus on something but you can't because you can literally feel the drops of sweat trickling down your scalp?
I can't shampoo every single day, but gentle baby shampoos aren't satisfying either. So this is one product I bought without any hesitation. Well, obviously because there was nothing questionable save for the fact I never heard of it.
This small 5ml single use product is a pre-shampoo treatment which you apply to the scalp and it gets rid of all product build up including dead skin, which you can then shampoo off. I loved it because it wasn't as harsh as a cleansing shampoo and didn't strip my hair completely. It's used twice a month so a lazy slacker like me is happy!
Korean skin care is said to be leaps ahead of western skin care and I believe it. These bad boys have actually made me think it's okay to step out of the house! I switched to the Korean substitute of many skincare products and that has made a difference as well. Have you ever tried any Korean skin care products? Let us know!
Email