Titled Rahm, the film is based on Measure for Measure and has been shot in Lahore
We've seen Shakespeare adaptations aplenty on stage in Pakistan, but it's now time to see its translation on the big screen.
A new film Rahm, set for release in August 2016, is inspired by British playwright/poet William Shakespeare's comedy Measure for Measure. It will explore themes of honesty, justice, love and unity.
Starring Sanam Saeed, Sunil Shanker, Sajid Hasan and Nayyar Ejaz in main roles, the film's script has been written in Urdu by poet/translator Mahmood Jamal, who doubles as the film's producer. Rahm is being directed by Ahmed Jamal, who wrapped up the shoot in Lahore earlier this week.
Here are some stills from the film: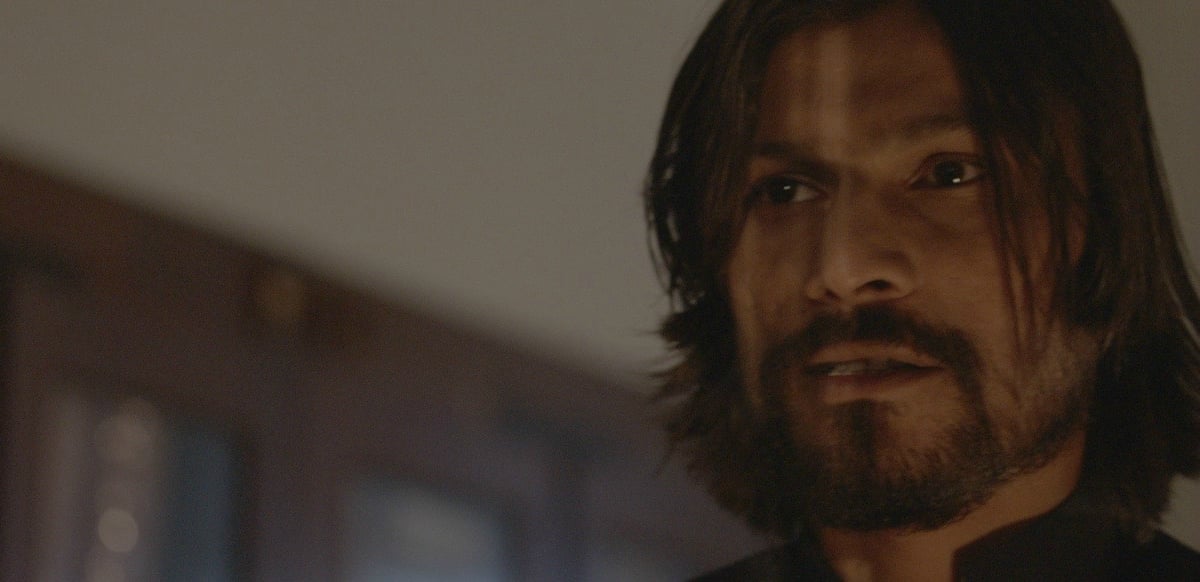 And we can't wait to see more!