Just when we thought we were done hyperventilating over the teaser trailer from last week, the makers of Dilwale unveiled the official trailer for the upcoming Shah Rukh Khan-Kajol flick.
And if you were expecting a run-of-the-mill happy-go-lucky rom-com, think again!
In true Rohit Shetty 'go big or go home' fashion, the trailer is peppered with ample action, high-speed car chases, explosions and drama.
Shah Rukh Khan's character seems like a cross between Don and Raj from Dilwale Dulhania Le Jayege – one minute, he's shooting someone and the next shot is of him dancing with Kajol in breathtaking Iceland.
He's obviously tough, but he's also sentimental and evidently has some demons he's battling from his dark past that are seeping their way into his present.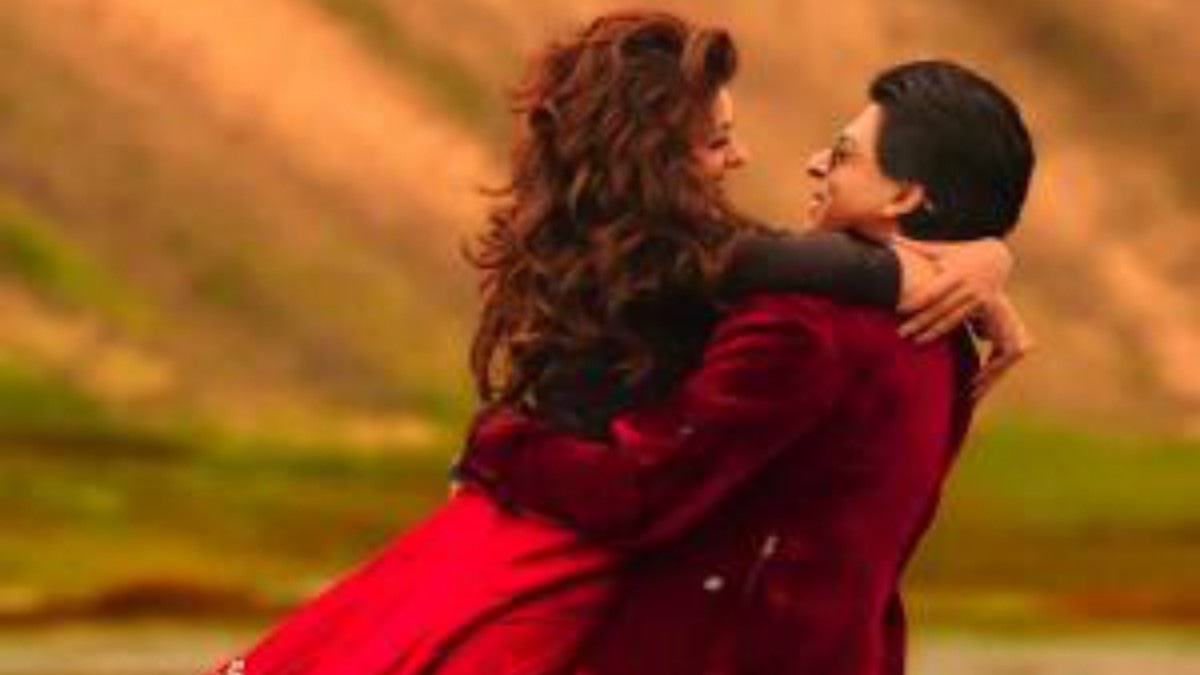 While we're super excited to have the iconic SRK-Kajol reunite on the big screen, we're also really looking forward to watching budding superstar, Varun Dhawan hold his own among this impressive cast. Although the trailer is a little all over the place, we can deduce that Dhawan and Khan will be playing brothers in the movie – now, that's a bromance we're rooting for!
The over three minute long trailer ends with SRK saying to Kajol: "Meera, aaj ke baad mujhay apna chehra mat dikhana -- jaan le loo ga."
Clearly, the similarities between DDLJ and Dilwale end at the movie title.
Dilwale has a stellar supporting cast, which includes Boman Irani, Vinod Khanna, Johnny Lever, Sanjay Mishra and others, presumably to add comic relief in an otherwise intense story. The movie is slated for release on 18 December this year.
And can we just take a moment to appreciate how Kajol looks like she hasn't aged a day?