What exactly is a balanced diet? Rizwan Noor shares some weight loss basics with Images
Who would have thought that the secret behind Sohai Ali Abro's tiny waistline is a man called Rizwan Noor?
Rizwan is responsible for the transformations of many celebrities we see on our screens today, from Ayesha Khan and Sadaf Kanwal to Fahad Mustafa and Amir Liaqat!
He's most recently set up shop at the exclusive gym Club M in Karachi, where our leading ladies and gents line up to whittle themselves into shape.
Rizwan agreed to share some weight loss basics with Images.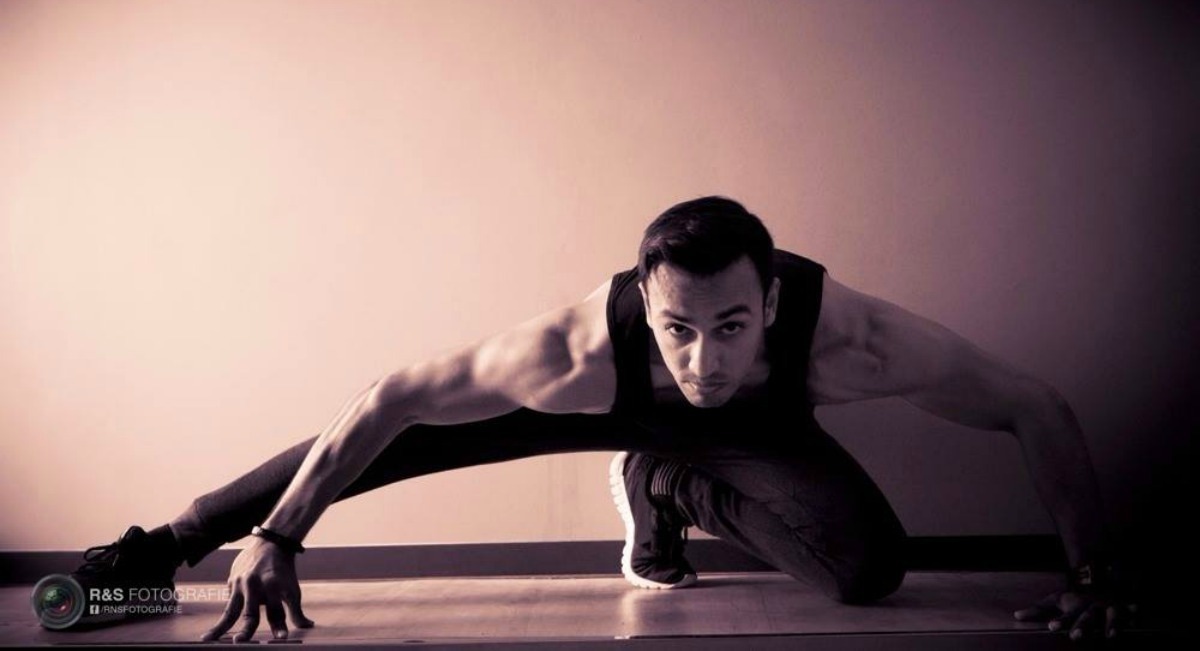 Images: Realistically speaking, how much weight can a person expect to lose in a month?
Rizwan: Healthy weight loss in four weeks is 6-8kg, which can be reduced through a combination of exercise and a healthy diet.
Images: What do you consider a healthy diet?
Rizwan: Homemade food is always healthy and not too processed. I always avoid junk food and drink the recommended amount of 12-15 glasses of water everyday. A balanced diet comprises of 60% carbs, 30% protein and 10% fat.
Images: Tell us about the diet you consume.
Rizwan: I eat everything, but in small portions. Having a healthy breakfast is really Important because it jumpstarts your metabolism. Follow that with five 5 small meals spread out over the day. Small, healthy meals (rather than the standard three large meals) keeps your energy up.
Images: 5 workouts you'd recommend for weight loss?
Rizwan: Interval Training, Circuit Training, CrossFit Workout, Cross Circuit Training and Only Cardio & Core Workout.
Images: What's the best exercise for office-going people? They're always in a time crunch!
Rizwan: The best body weight exercise in the morning is push-ups, squats and abs crunches. These exercises only 5-10 minutes. They can also try stretching and yoga. It's important that they avoid sitting for long periods after lunch!
Images: How long should a beginner do cardio?
Rizwan: People who are starting out should walk for 30 minutes and work their way up to an hour of cardio in order to burn around 500-600 calories.
Images: Do you think a daily work out at the gym is better than a jog in the park?
Rizwan: That depends on your body type. If you've already lost weight and have good cardio conditioning, it's best to hit the gym to tone the body more by doing a bit of muscle training.
Images: Okay, time to 'fess up: Which celeb do you think has the perfect body?
Rizwan: The industry is in quite good shape. I've trained a lot of celebrities, and I'm proud to see the transformations of Wasim Akram, Fahad Mustufa, Sohai Ali Abro, Sadaf Kanwal and Sanam Choudary.