The actor and producer said reviews tend to form public opinion about a movie and our film industry needs support.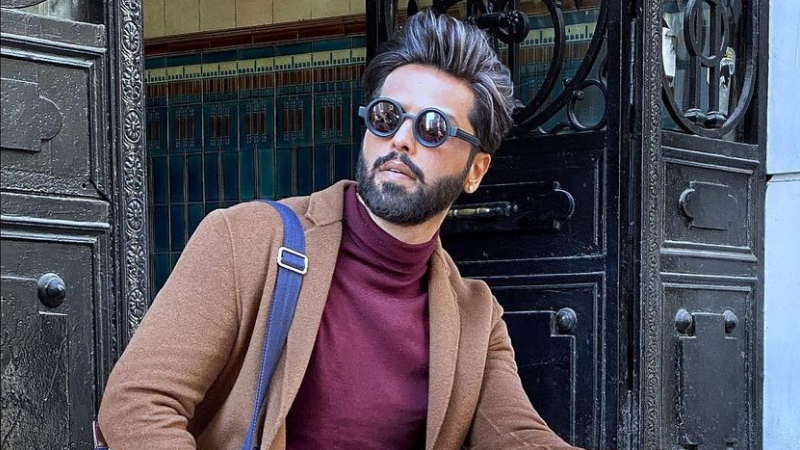 Actor Fahad Mustafa wants you to stop sharing film reviews online soon after movies are released and let people make up their own minds. He recently shared a post on Instagram claiming that film reviews negatively impact movies before they even reach the public.
The Load Wedding actor posted a message on Instagram cautioning bloggers that "reviews can damage a film big time." His message was met by cheers from fellow actors Mehwish Hayat, Sami Khan, Aijaz Aslam and Naveed Raza.
A Twitter user responded to the actor's post and said that if you make good films then you don't have to give an explanation. "The work speaks [for] itself," said the user.
Another said that reviewing a film is quite common abroad, so why are filmmakers asking for different treatment here.
Someone commented that it's not reviews but high priced tickets that keep people away from theatres.
Around the world, many film reviews are shared the same day as the film's release date. Whether a person is influenced by a review or not is entirely their choice. Bloggers or movie critics who post reviews or comments on films are just sharing their opinion. If a film is being made for the public, shouldn't the public be allowed to talk about it?
The global entertainment industry is now saturated with OTT content such as Squid Game, Money Heistand Sacred Games, which increases the expectations from our own filmmakers. Considering the hype, cast and team for some of our big budget films, sometimes the reviews are just pointing out what is missing from a big screen project.
Constructive criticism doesn't necessarily mean that one has a negative approach. It can also mean that we want you to do better in the future. We hope that in the future we can be more open about reviews and let the public decide what they want to watch, read and listen to.
It is true that ours is a fledgling movie industry but that doesn't mean we have to coddle filmmakers. If someone liked a movie, they should be able to say so, and the same goes for the reverse. Stopping people from reviewing films when they're released will stifle genuine opinions and might not have the positive effect Mustafa hopes it will.
Sometimes it's nice to read about what to expect in a film and it doesn't change whether you want to watch it.