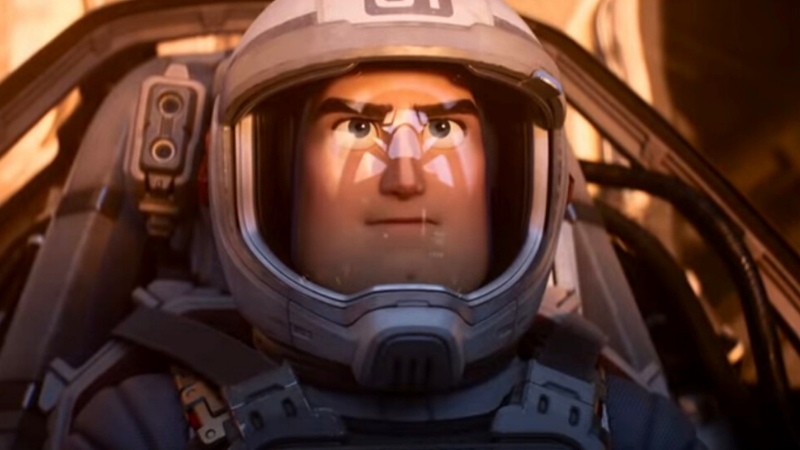 Buzz Lightyear — the beloved character from Pixar's Toy Story franchise — is ready to make his solo movie debut in the summer of 2022. The cute space toy is getting a sci-fi hero's makeover in the upcoming animated film Lightyear that tells his origin story.
Pixar released the trailer for the upcoming movie on October 27, which shows a determined Lightyear being launched into space from a futuristic space station.
"Check out a brand new trailer for Disney and Pixar's Lightyear an original feature film releasing June 17, 2022. The sci-fi action-adventure presents the definitive origin story of Buzz Lightyear — the hero who inspired the toy. Introducing the legendary Space Ranger who would win generations of fans," read the description on YouTube.
Pixar and Disney teased netizens with a poster image on Instagram as well.
American actor Chris Evans — known for playing Captain America in the Avengers movies — will be voice behind the adventurous astronaut.
The team behind Lightyear includes award-winning director and veteran Pixar animator Angus MacLane as well as producer Galyn Susman.
Fans are already excited for the movie.
And some spotted some striking similarities with another animated legend.
Are you excited for the movie?