Whether you want full-on coverage or something light for everyday wear, Tareen's recommendations cover all your needs.
Actor Hira Tareen is coming to the aid of those in need of the perfect foundation, whether you're looking to take your make-up up a notch with full coverage or need something light for everyday wear. She recently shared some of her favourite foundations with her followers on social media.
Finding a good foundation in Pakistan can be a struggle for many. There aren't a lot of options available to us locally and with what we do have, it can get confusing figuring out which foundation is the right pick for us. Luckily, our resident Instagram makeup enthusiast and actor Hira Tareen is here to dish out her foundation secrets.
"A lot of you always ask me this question, 'What are some of your favourite foundations?'" Tareen wrote on Instagram while sharing her recommendations. So while these might not be all of them, but through the test of time I find myself reaching out for these the most, for different reasons (and seasons). I do know that there might be so many out there that I haven't tried yet that might be better than these in some instances."
Tareen recommended foundations from brands Fenty Beauty, Laura Mercier, Maybelline and Make Up Forever, all of which provide different kinds of coverage for different occasions. Some of Tareen's recommendations are officially available in shops in Pakistan. However, others may have to be sourced from abroad.
According to the actor, Laura Mercier's Flawless Lumiere Radiance Perfecting Foundation gives "barely there" medium coverage and is good for dry skin.
Fenty Beauty's Pro Filt'r Soft-Matte Long-wear Foundation is high coverage, humidity proof and comes in many shades.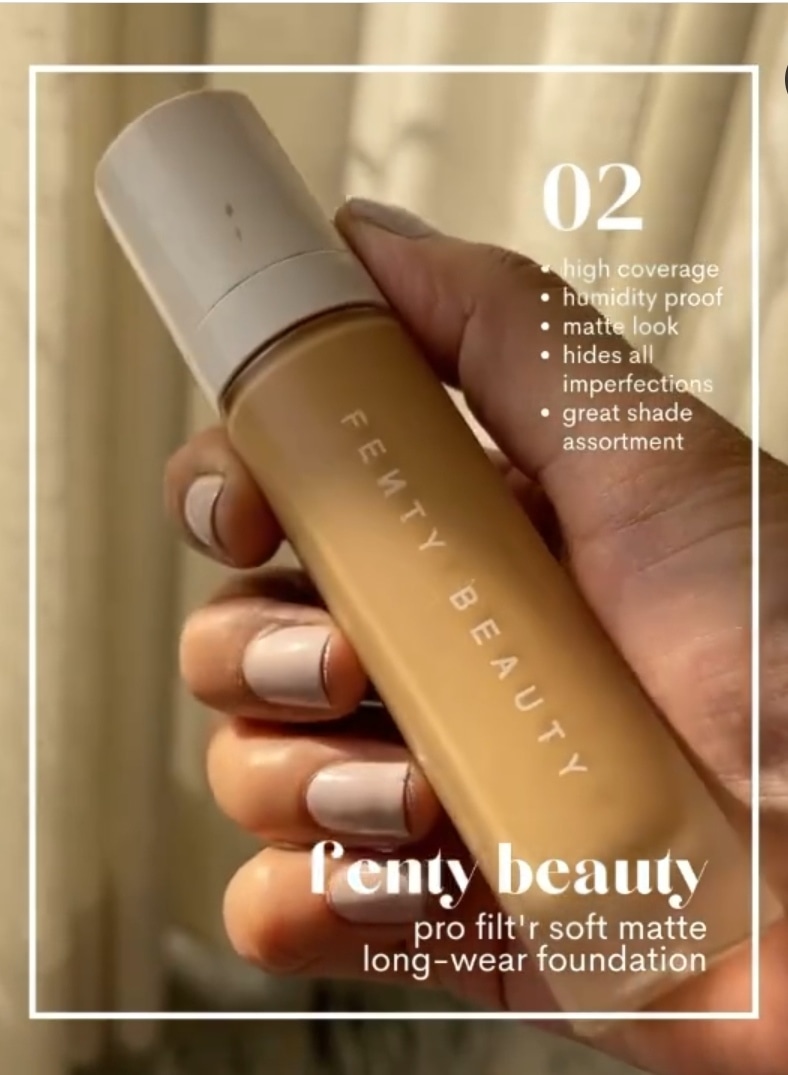 Maybelline's Fit Me Luminous and Smooth Foundation is great for everyday wear and has a non-oily finish.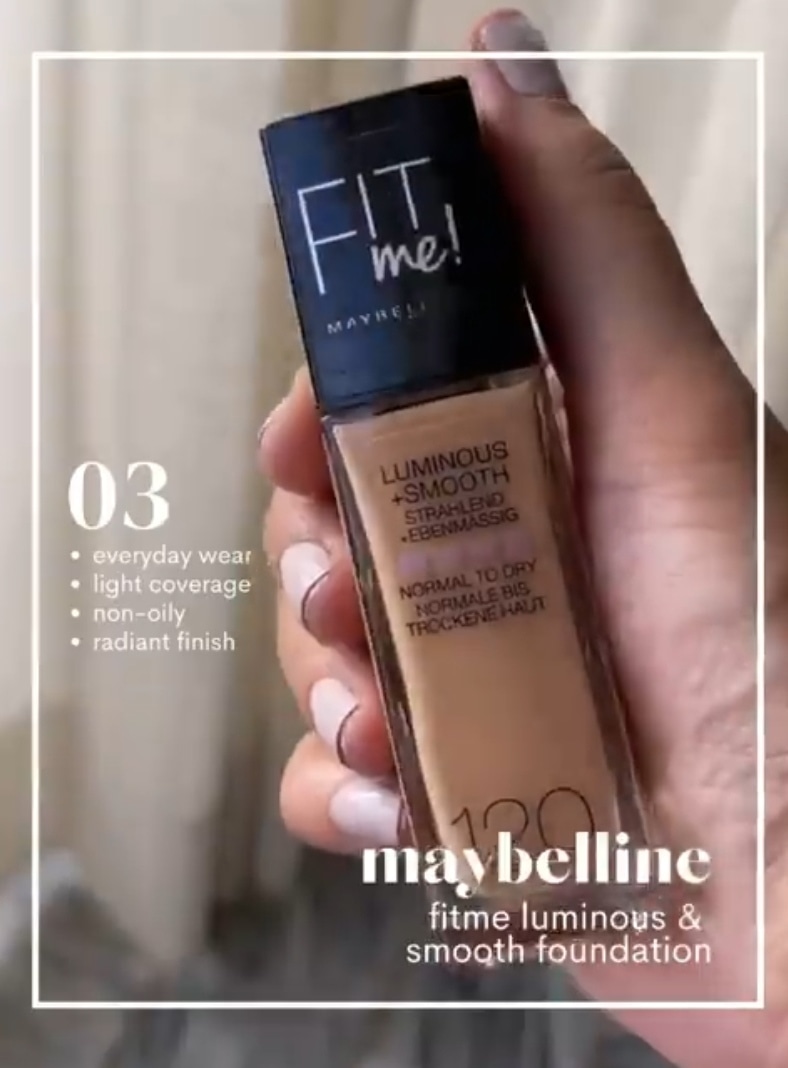 Make Up Forever's Ultra HD Invisible Coverage Foundation Stick gives "invisible" high coverage, perfect for when you are due to appear in front of the camera.
We love seeing celebrities sharing their makeup tricks with their fans! What are some of your own go-to foundations?