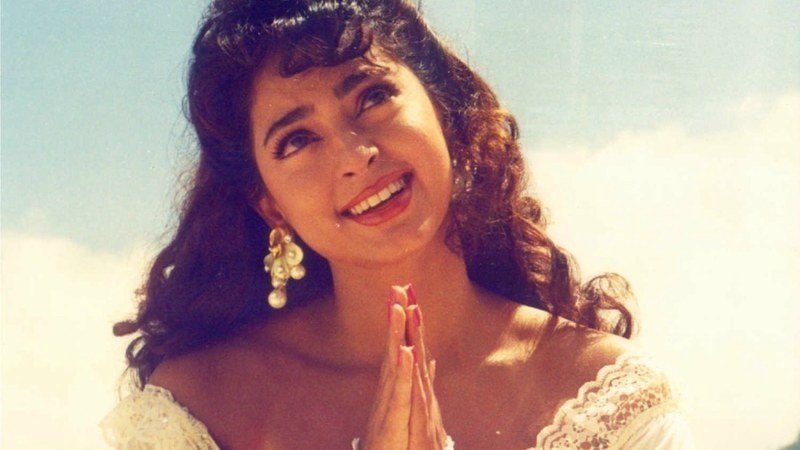 Bollywood actor Juhi Chawla believes 5G should be "certified safe" before being rolled out for the public. She submitted a plea to the Delhi High Court against 5G but the court threw out the petition and fined her.
As India readied itself for a 5G launch, Chawla announced her concerns with the technology. She claimed 5G radiations can have ill effects on human beings and wanted the technology to be tested. She and two others, Veeresh Malik and Teena Vachani, filed a suit in the Delhi High Court where they argued that "it was an established scientific fact that a 5G release could be danger of imminent nature", despite there being no credible studies to back up this assertion.
The plea was turned down by the court. Justice JR Midha said said he believed the lawsuit was filed for publicity. The court also directed that a contempt notice be issued to Chawala and the others.
Bar and Bench, an online portal in India for legal news, reported that the court said, "Plaintiffs abused [the] process of law. Costs of Rs20 lakh is imposed on plaintiffs."
The portal quoted the court as saying the suit seemed to have been done for publicity. "Juhi Chawla circulated links of the hearing on social media. No case made out for leave to institute suit (under Section 80)...or to sue in representative capacity. Plaint is defective and not maintainable. There is no personal knowledge of averments. Plaint based on legal advise not maintainable. Matter is over. You have your legal remedies."
Additionally, in its judgement, the court announced it had imposed a fine of INR 2 million on Chawla, Malik and Vachani for abusing the process of the law.
As the news broke, Indian memers were locked and loaded.
The belief that 5G technology can affect people's health is widely considered a conspiracy theory. Believing these conspiracy theories is dangerous and for Chawala, proved costly. Remember everyone, always get your news from reputed sources.
Email