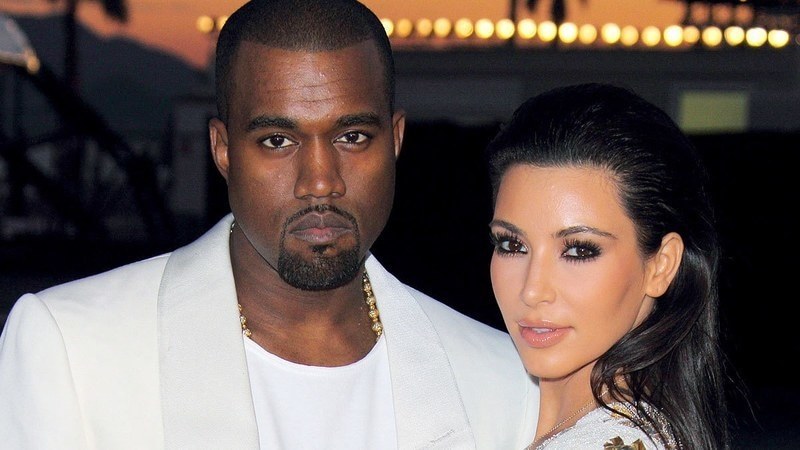 American socialite Kim Kardashian and rapper (ex) husband Kanye West are officially over.
"It's gotten to the point where they haven't spent time together as a married couple in months," a source reported to E!.
"They've seen each other for the sake of the kids but have been living separately. Kim knows the marriage is over. She's known for a while."
"She is serious about taking the bar exam and becoming a lawyer, she is serious about her prison reform campaign. Meanwhile Kanye is talking about running for president and saying other crazy s–t, and she's just had enough of it," another one added.
It was also revealed that Kanye, who became increasingly uncomfortable and irritated by the Kardashians' over-the-top reality star lives, was completely over the entire family, finding their reality show unbearable.
Previously, in a series of tweets deleted minutes later, he had admitted trying to divorce his wife.
"I been trying to get divorced since Kim met with Meek at the Warldolf for prison reform," West wrote in the message, without elaborating further.
Soon after, he publicly apologised to the star, acknowledging he upset her and regretting "going public" with matters that should've sorted behind closed doors.
"I would like to apologize to my wife Kim for going public with something that was a private matter. I did not cover her like she has covered me. To Kim, I want to say I know I hurt you. Please forgive me. Thank you for always being there for me," he posted.
Following, the eldest Kardashian released a statement asking for compassion and empathy for her rapper husband's struggles with bipolar disorder that led to a series of rambling public remarks on subjects ranging from politics to their marriage.
"As many of you know, Kanye has bipolar disorder," she wrote, calling him a "brilliant but complicated" person, and citing that the family is powerless in getting help since the member isn't a minor.
The couple got married in 2014 and are parents to four kids: North West, Chicago West, Psalm West and Saint West.