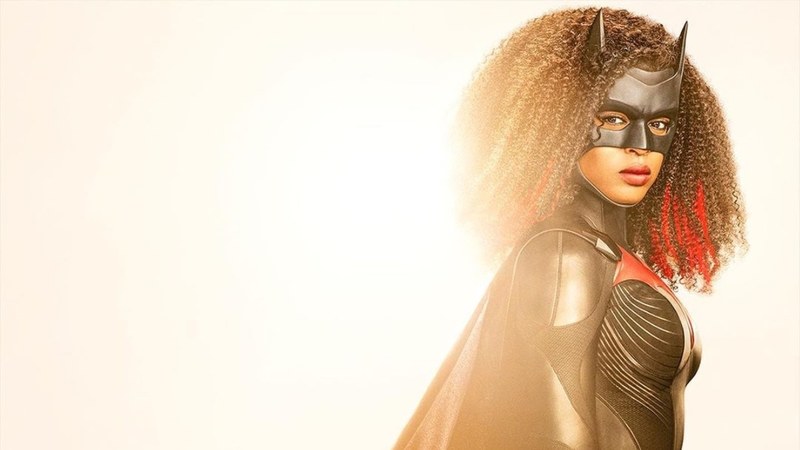 CW's Batwoman series is gearing up to release its second season with a new lead.
The show stars Javicia Leslie as Ryan Wilder aka Batwoman, the latest addition to the DC family and we couldn't be more thrilled.
The German born actress, makes her DC Comics debut, this month as confirmed by the actress on her Instagram:
Her character as Batwoman is the first of its kind portraying a Black woman and has been redesigned and conceptualised by Maya Mani, the official designer for Batwoman costumes.
"I felt it was important that viewers could tell by the silhouette that Batwoman was a Black girl. With the form-fitting suit and beautiful Afro, we definitely nailed it!" says Leslie as reported by Variety.
Executive producer Caroline Dries states the importance of the Batsuit assigned to the character of Ryan Wilder; she realises the power of this armour and how it can benefit everyone in the city of Gotham.
Although she originally undertakes Kate Kane's costume in the initial stages of Season 2, she customises it to fit her figuratively and literally, the more she steps into her role and embraces the concept of Batwoman.
We cannot help but highlight the redesigned concept as it truly depicts a powerful and strong character. The colour combination was finalised after various protypes and trials and as Javice discussed in her reveal; it made her feel inspired. She states, "I love Ryan is becoming her own Batwoman – it's her style, her swag and her moment".
The tweak is essential to her character as it encapsulates her traits as an athlete, skilled fighter and raw, intense and passionate character. Moreover, it sets an example as young Black girls all over the world will finally have a role model they can look upto, rather than the same common representations.
Previously, CW's Batwoman was played by a famous actress Ruby Rose, who had risen to fame after her role in Orange is the New Black. As a member of the LGBTQ community, it was quite a fresh perspective to see the variety of personalities that DC has chosen to inspire millions of its viewers.
As Javicia officially revealed on her Instagram: "Blackwoman, I mean Batwoman is here" and we are all for it!
Email