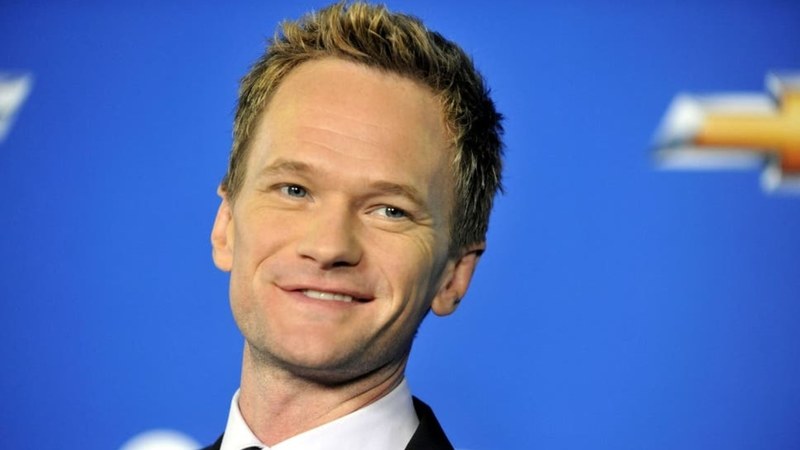 Neil Patrick Harris, popularly known for his role as Barney in How I Met Your Mother, recently revealed being affected by the coronavirus pandemic earlier in March.
"We feel great," the 47-year-old actor confessed, confirming that he was out of danger now but had unfortunately previously mistaken the contagious virus for the flu.
"It happened very early (in the pandemic), like late March, early April. We were doing our best before, and I thought I had the flu, and I didn't want to be paranoid about it," he said in an episode of The Today Show.
"And then I lost my sense of taste and smell, which was a big indicator, so we holed up."
Harris is one of the many celebrities who caught Covid-19 - with Tom Hanks, Rita Wilson and Mel Gibson being popular names who were affected.
Email