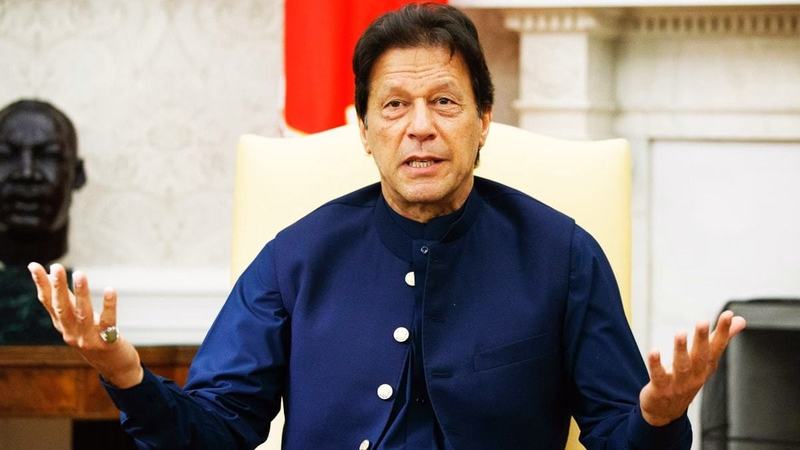 Like most celebrities who've been sharing their anger and lament on the situation resulting from torrential rains in Karachi, singer Khaled Anam too is among those who have been directly impacted by the events.
In a video message posted to Twitter, the artist said he wanted to send a message to Prime Minister Imran Khan with respect to the situation and hoped that the clip would finally get to those who can do something about it.
In the video, Anam greeted the audience and said he had seen tickers on a news channel which quoted the prime minister as saying that his government would not abandon Karachi during a time of crisis.
Anam said that "with due respect", he wanted the prime minister to know that the current moment was in fact that time of crisis and that the people of Karachi were alone in it.
Anam ended the video with thanks to the audience, adding that that was all that he wanted to convey.
Anam's message came as record-breaking monsoon rains played havoc with Karachi's infrastructure, flooding all key roads, submerging underpasses and streets and paralysing all segments of life. The crisis-like situation forced the Sindh government to invite the intervention of Prime Minister Imran Khan who ordered immediate rescue operations for thousands of affected people.
Due to the torrential downpour which has so far claimed 30 lives, the traffic system collapsed and the drainage infrastructure and power supply lines severed.
Major thoroughfares and roads in several parts of the city remain submerged and many areas continue to face power outages as of now.
Email