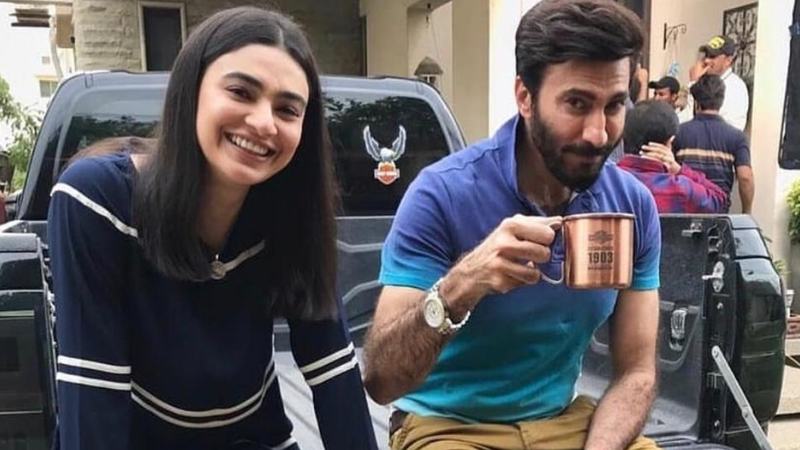 Aijazz Aslam is gearing up for new drama Log Kia Kahenge
The upcoming serial shows what it's like for a well off family to be hit with trying times.
Playing the role of Haseeb, the actor will be portraying a complex character who is willing to go to any lengths to fulfil his family's needs and wishes. However, when a crisis hits, the test of how he will manage things, begins.
The teaser shows Aslam as a loving husband to Saheefa Jabbar Khattak and a doting father who never hesitates to spend on luxuries for his daughter. But due to the financial crisis, everything takes a turn for the worst, not just for him but his family.
"This is a project that I have been really excited about – the story, production, direction, and the amazing cast really made this one of the most enlightening experiences for me," revealed Aslam.
The serial will also mark the comeback for famous duo Aijazz and Faysal Qureshi, after what seems like a long time.
"I had a great time sharing the screens with Faysal once again and really enjoyed playing Haseeb, so I hope the audience would like watching him on the screens as well!"
The star studded cast also includes Kinza Razzak,, Sakina Samo, Afshan Qureshi, and Humera Zaheer.
There is no release date for Log Kia Kahenge but it will be out soon.
Email